Thursday, July 10, 2014
Pre-ceremony play list!
A good percentange of today's couples are opting to have their ceremonies at the reception site. Here's a play list to set the vow exchanging mood as the guests filter in pre-ceremony and take their seats. Whether it be light instrumental, songs of true undying love, or general upbeat positive messages, this list is sure to set a loving mood!
1. Evergreen (theme from A Star is Born) - Barbra Streisand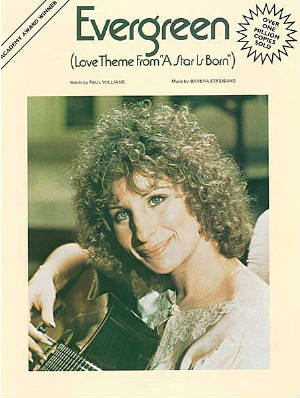 2. (Everything I do) I do it for you- Bryan Adams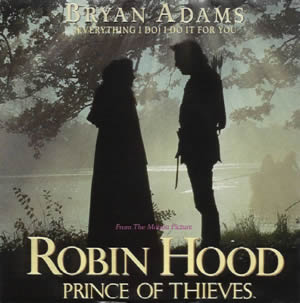 3. A thousand years - Christina Perri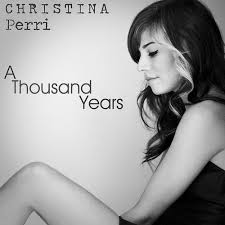 4. Blackbird - Brad Mehldau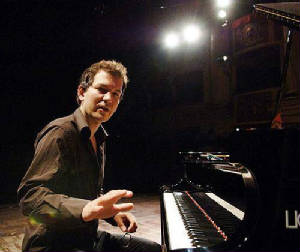 5. Fields of Gold - Sting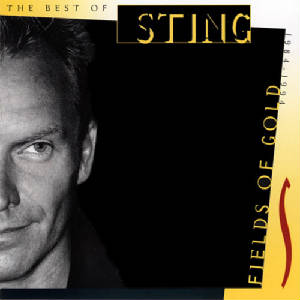 6. I honestly love you- Olivia Newton John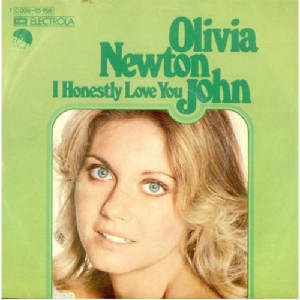 7. The One - Elton John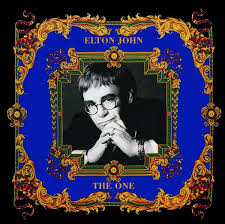 8. The Wedding Song - THe O'neill Brothers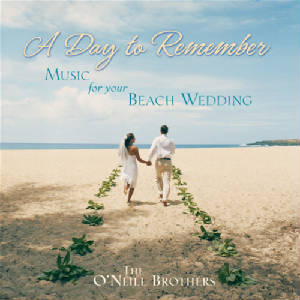 9. We've only just begun - The Carpenters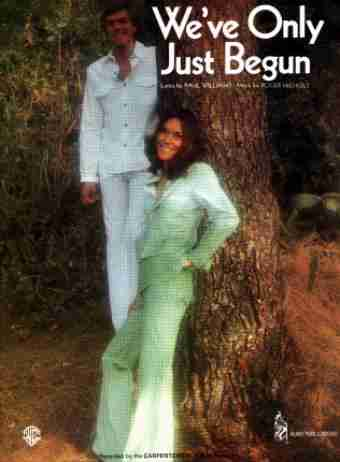 10. You're the inspiration - Chicago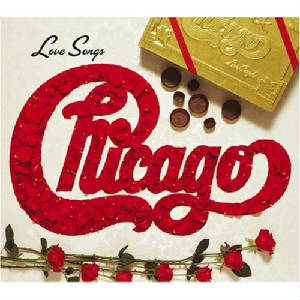 3:06 pm edt
Friday, December 20, 2013
Bloomfield College faculty & staff Christmas Party
Thursday December 12, 2013 found me in Bloomfield, NJ @ The Forrest Hill Country Club for the Bloomfield College faculty & staff Christmas Party. It's always a fun time when I perform at the college having handled events year round there going on 7 years now. It was a festive mood right from the get go. I helped to set the mood by up-lighting the room in alternating green & red colors.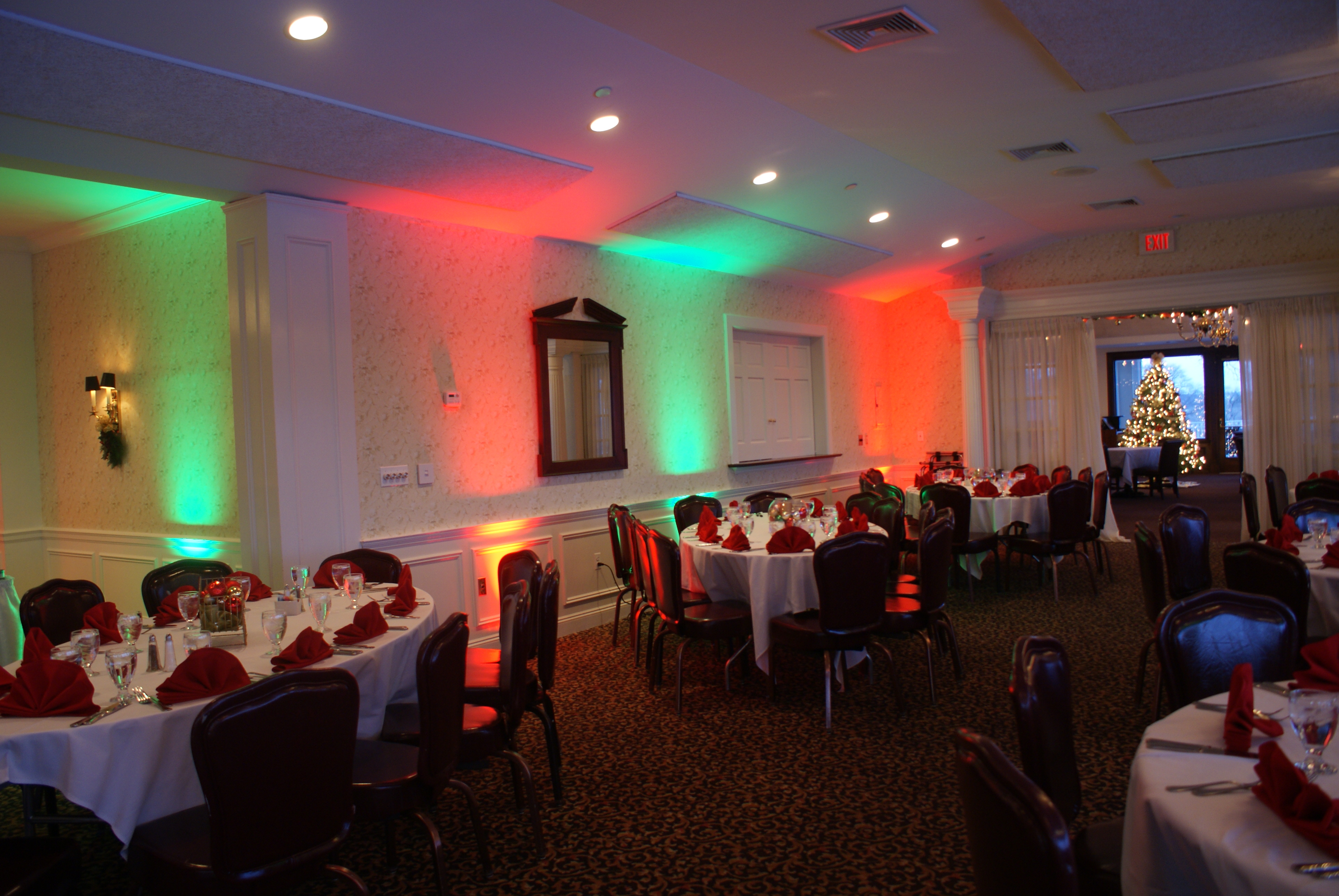 Up-lighting is in high demand these days to add to the ambience of events, and I've recently jumped into the waters with the aquistion of ten fixtures, a decent amount to light up any room to pretty much any color. I alternated Christmas tracks such as Vince Guaraldi Trio's "O Tannenbaum" (from the Charlie Brown Christmas Special), and the Eurythmics Winter Wonderland with standards such as Come fly with me & Fly me to the moon for dinner. The dance floor action heated up immediately preceeding dinner with the Cupid Shuffle & The Wobble!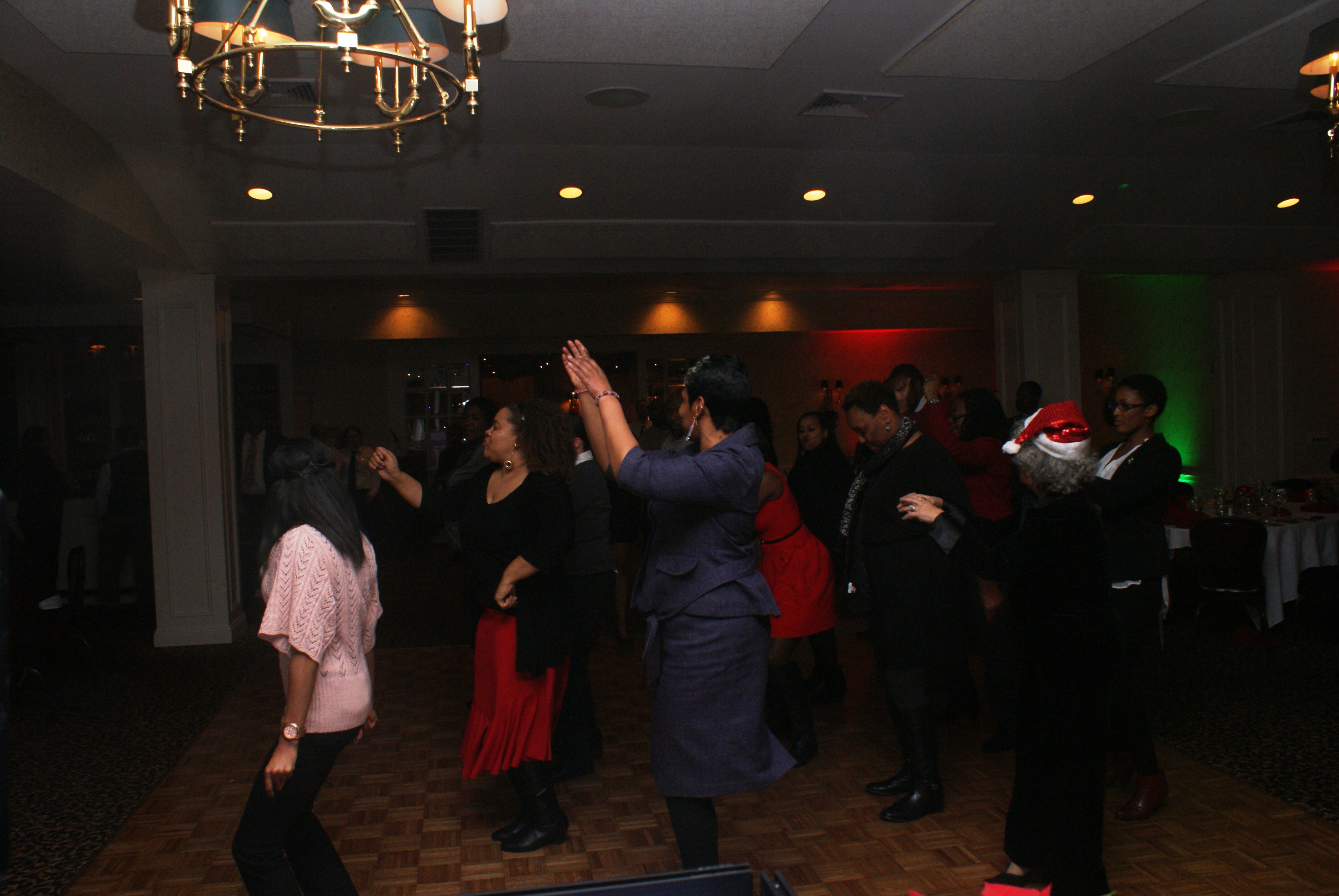 All in all a great time was had by all and I thoroughly enjoyed myself! I am already looking forward to my return in the spring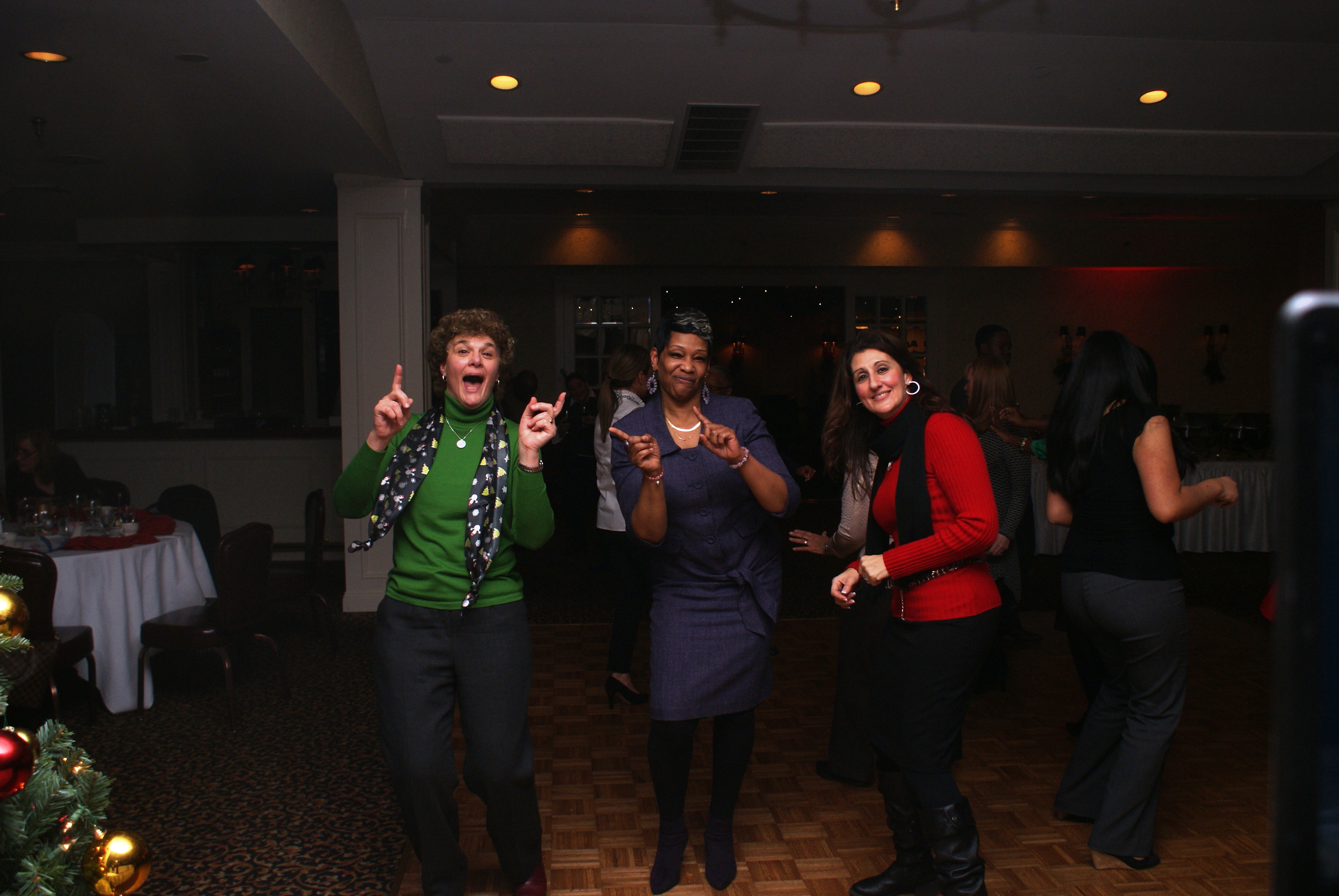 Some other key tracks of the night:
• Cha cha Slide- Mr. C The slide man
• Cool it now - New Edition
• Blurred lines- Robin Thicke f./ Pharrell
• On the floor- J.Lo & Pitbull
• Get lucky- Daft Punk f./ Pharrell
• Danza kudoro- Don Omar
• The twist- Chubby Checker
• I can't help myself- The Four Tops
• Ain't too proud to beg- The Temptations
• Respect- Aretha Franklin
• Suavemente- Elvis Crespo
• La vida es un carnival- Celia Cruz
• Robin s- show me love
• My boo -ghost town djs
• Getting jiggy with it - Will Smith
• Follow me - Aly Us
• Finally- CeCe Peniston
• We don't have to take our clothes off - Jermaine Stewart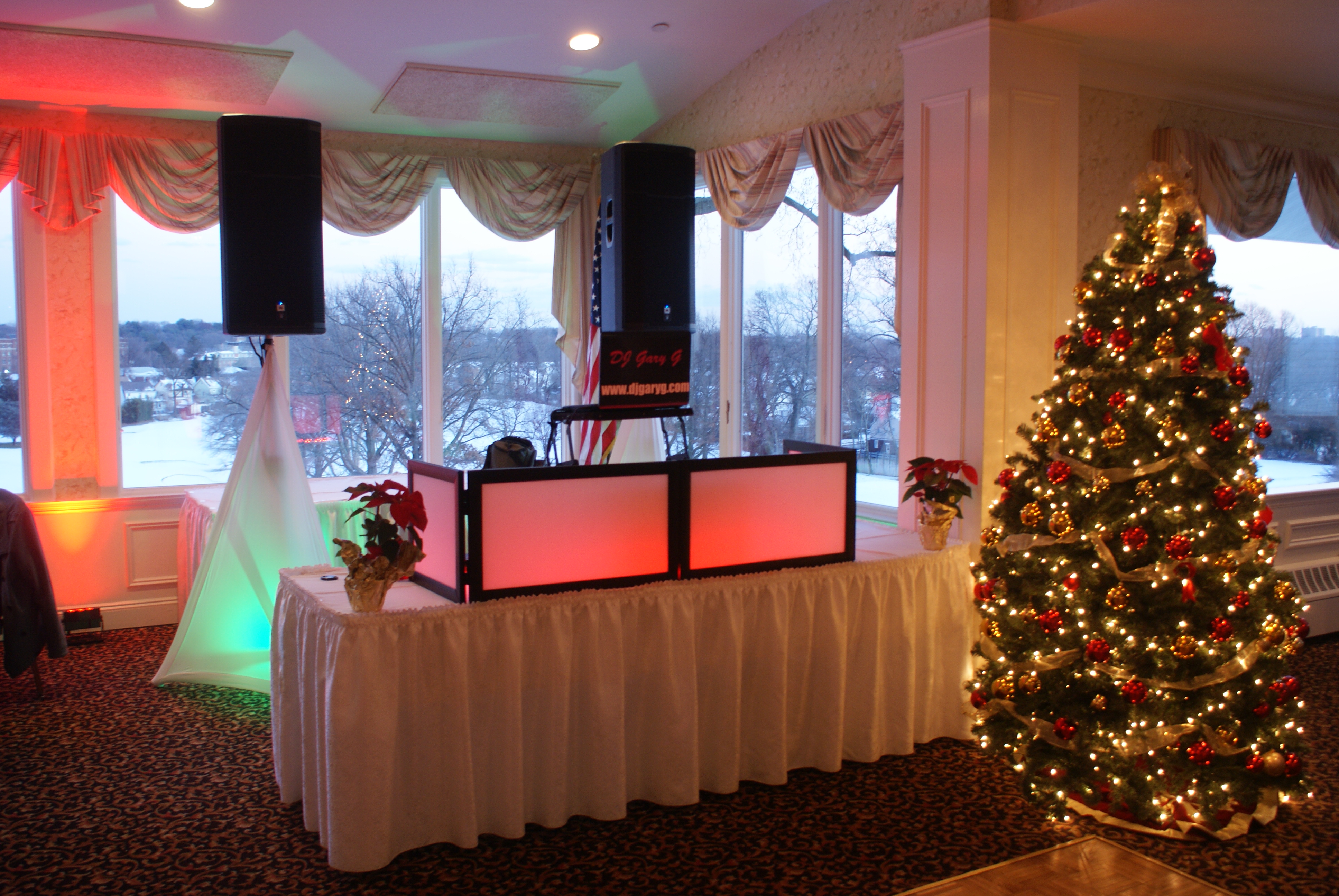 8:30 am est
Wednesday, July 31, 2013
7-20-13 Wedding Reception
After a brutal week of what seems like the annual mid-summer's heatwave July 20th, 2013 found me on the banks of the Delaware River in historic Washington Crossing, PA for the wedding of Shelby and Alex. The ceremony was held a little ways upstream from my location and the entire bridal party arrived via boat to a dock that was located on the property for their introductions. A great way to make an entrance into a wedding reception. The groom is serving in the United States Army so the reception had very special meaning.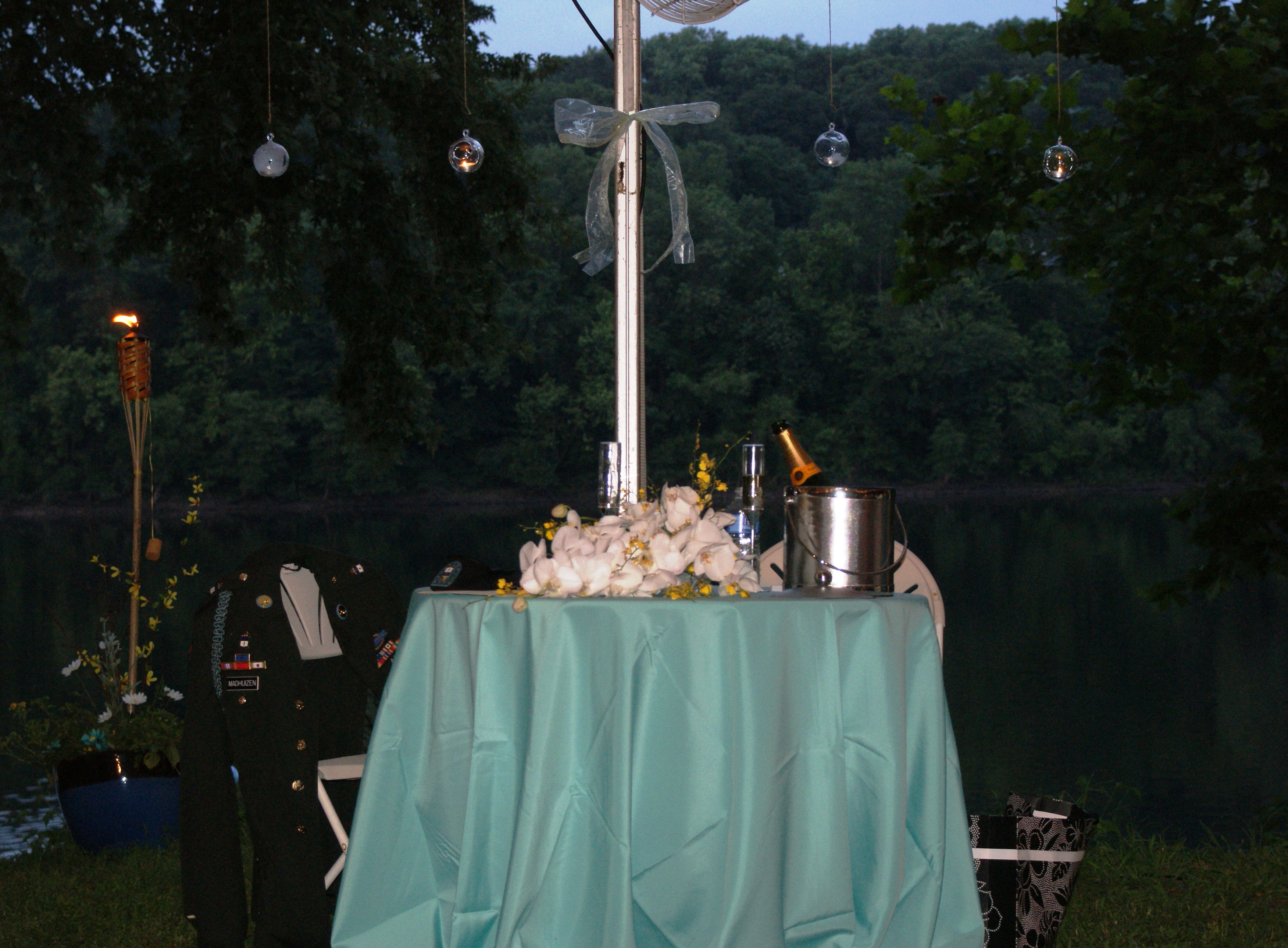 Despite the heat the guests were ready to head out to the dance floor and celebrate. The playlist was a great mix of country music, Top 40 hits, old school rap, 80's, and Irish tunes. A very eclectic mix to say the least, which I thoroughly enjoyed.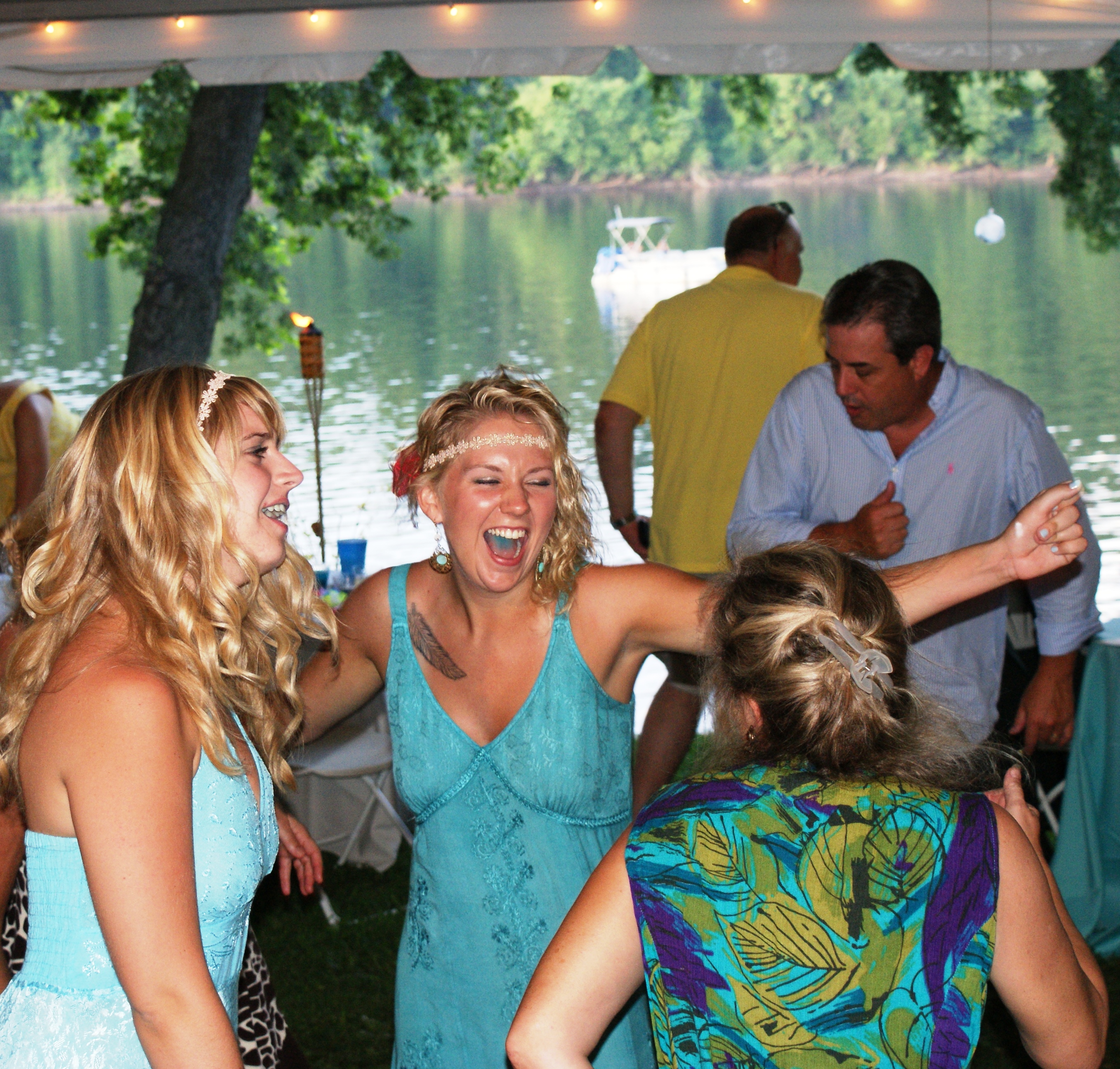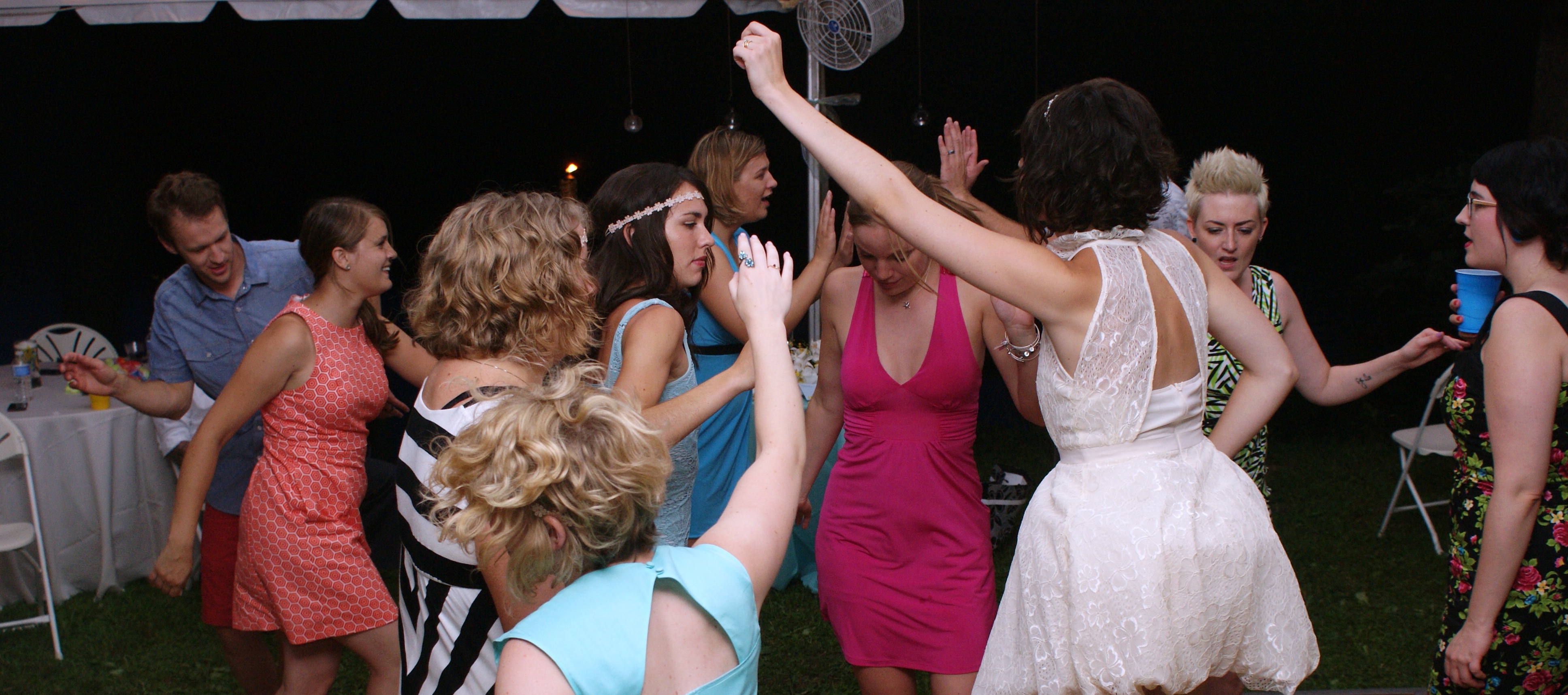 As the evening drew to a close due to the fact of the lingering heat, and the want to keep the party going many guests took the path down to the river for some late night swimming. Some key tracks of the night:
Running down a dream – Tom petty
Jive talkin – The Bee Gees
Boogie shoes – KC & The Sunshine Band
Send me on my way – Rusted Root
Girls just wanna have fun – Cyndi Lauper
Play that funky music – Wild Cherry
Holla back – Gwen Stefani
Give me everything – Pitbull f/ Ne-yo
Wagon wheel – Darius Rucker
Blurred lines / got to give it up (DJ Gary G mix!) Robin Thicke & Pharrell / Marvin Gaye
The unicorn – Irish Rovers
Bog down in valley
Wild one – Flo Rida f/ Sia
Larger than life – Backstreet BOys
Apache – Suarhill Gang
Hey ya – Outkast
Boys round here – Blake Shelton
9:10 am edt
Monday, April 22, 2013
Sigma Chi Spring Formal 4-20-13
Calling myself a New Jersey DJ means I cover the entire state. This weekend that meant making a two hour trek to the Ron Jaworski's Blue Heron Pines Golf Course in Egg Harbor City.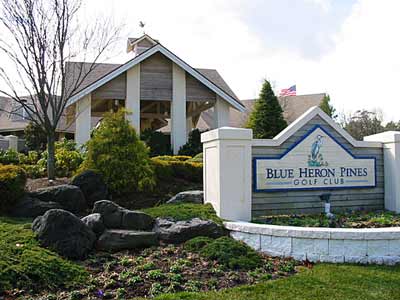 That's ok I installed a top notch sound sytem in my van, and I have an upcoming cruise vacation so I sang along with Bob Marley & company on the commute. The event was the Spring Formal for the Sigma Chi Fraternity. Staff members advised me that they had another fraternity formal the previous night and now had switched over to plastic cups as the previous night's guests had broken many glasses on the dance floor. I new I was in for a good time! The evening's musical selections were an eclectic mix of everything from 90's alternative tracks to Top 40, and suprisingly a heavy amount of country as requested. Having a 45,000 song and growing musical library updated on a weekly basis comes in handy at parties such as these. I must say I really enjoyed the diverse selections.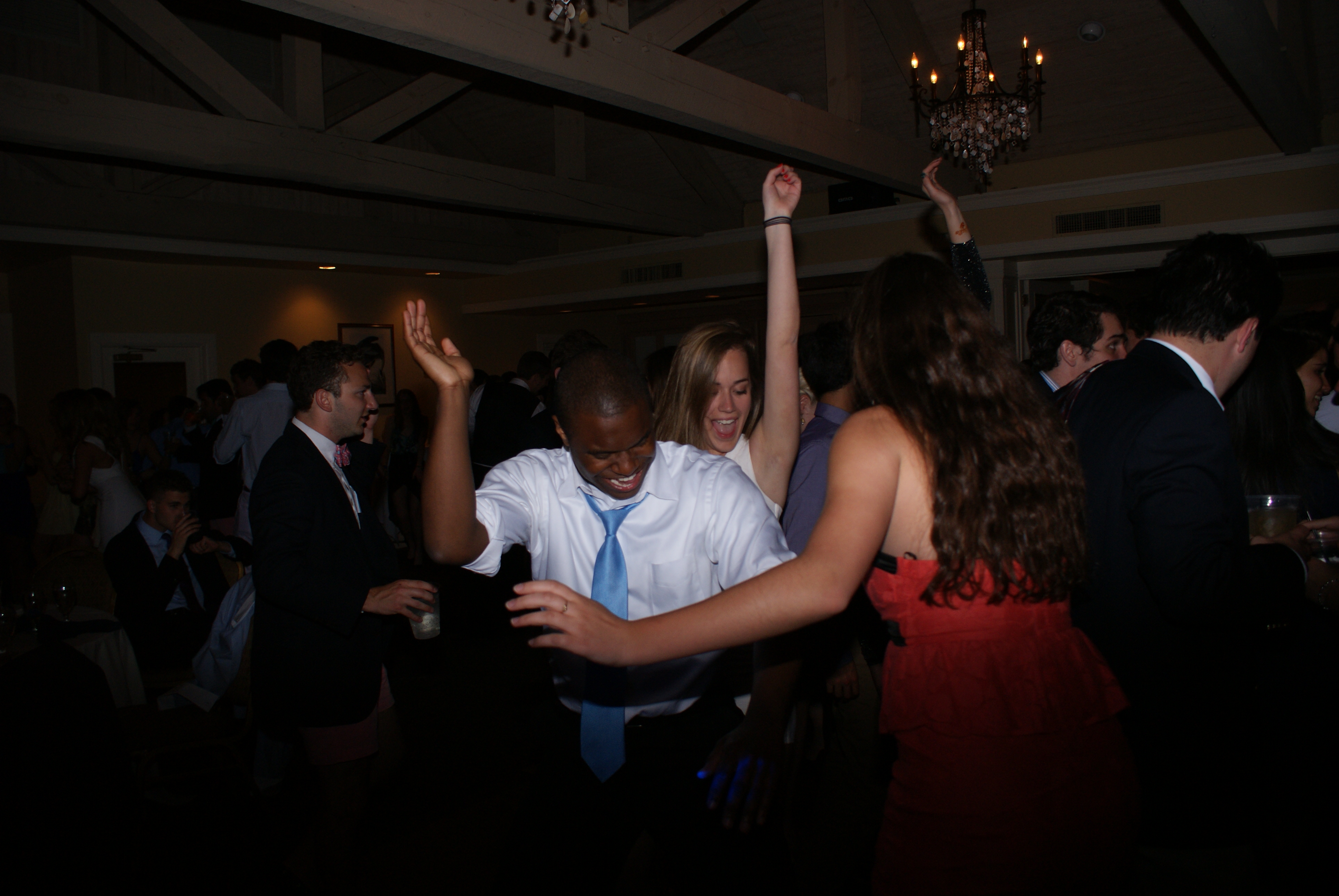 Some memorable moments of the night included the entire group singing the "sweetheart" song to the girl who was selected as such for the event.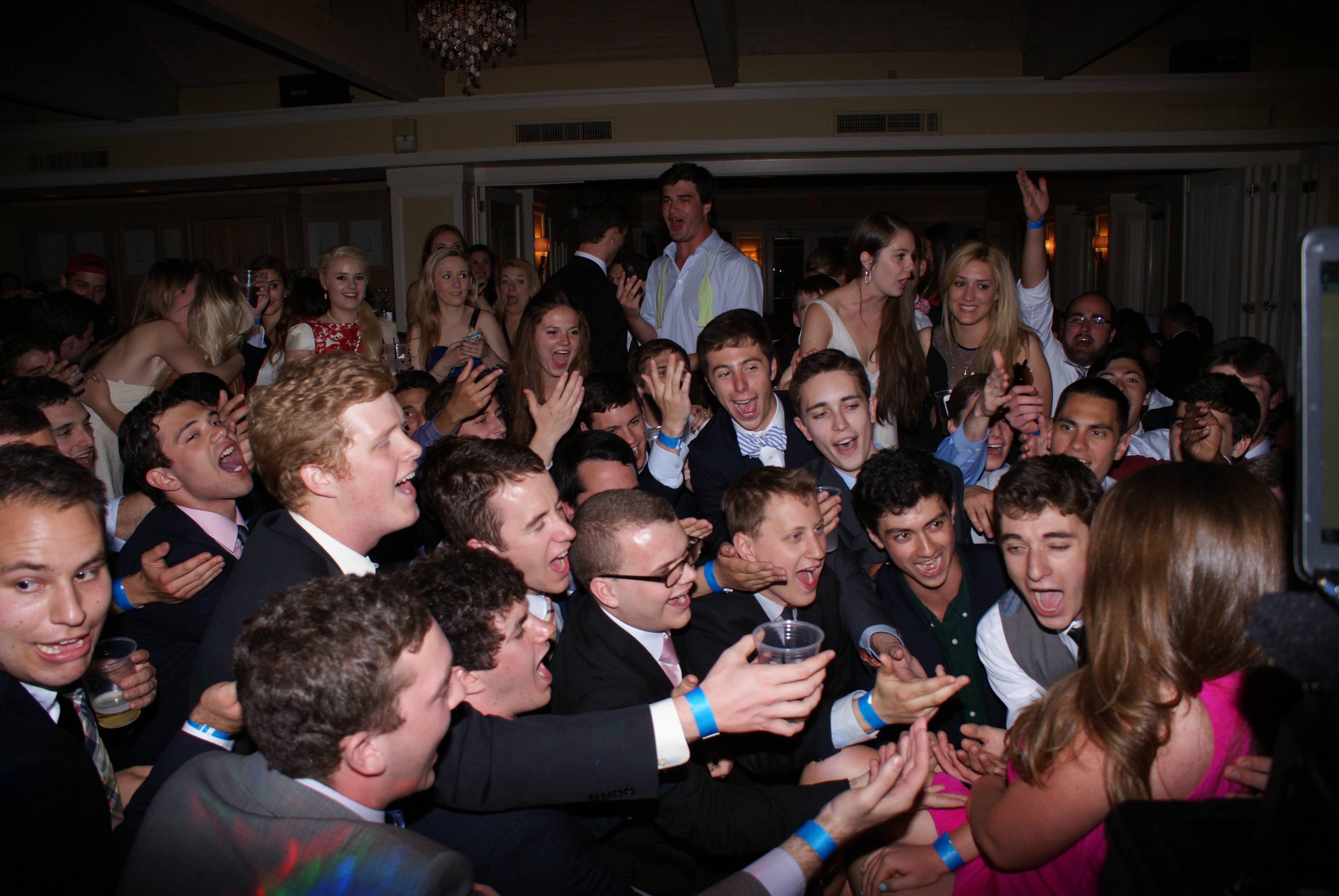 "sweetheart song"

Also the group requested Frank Sinatra's "My Way" to honor the seniors, and also bring the couples out to the dance floor.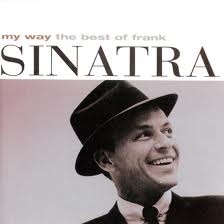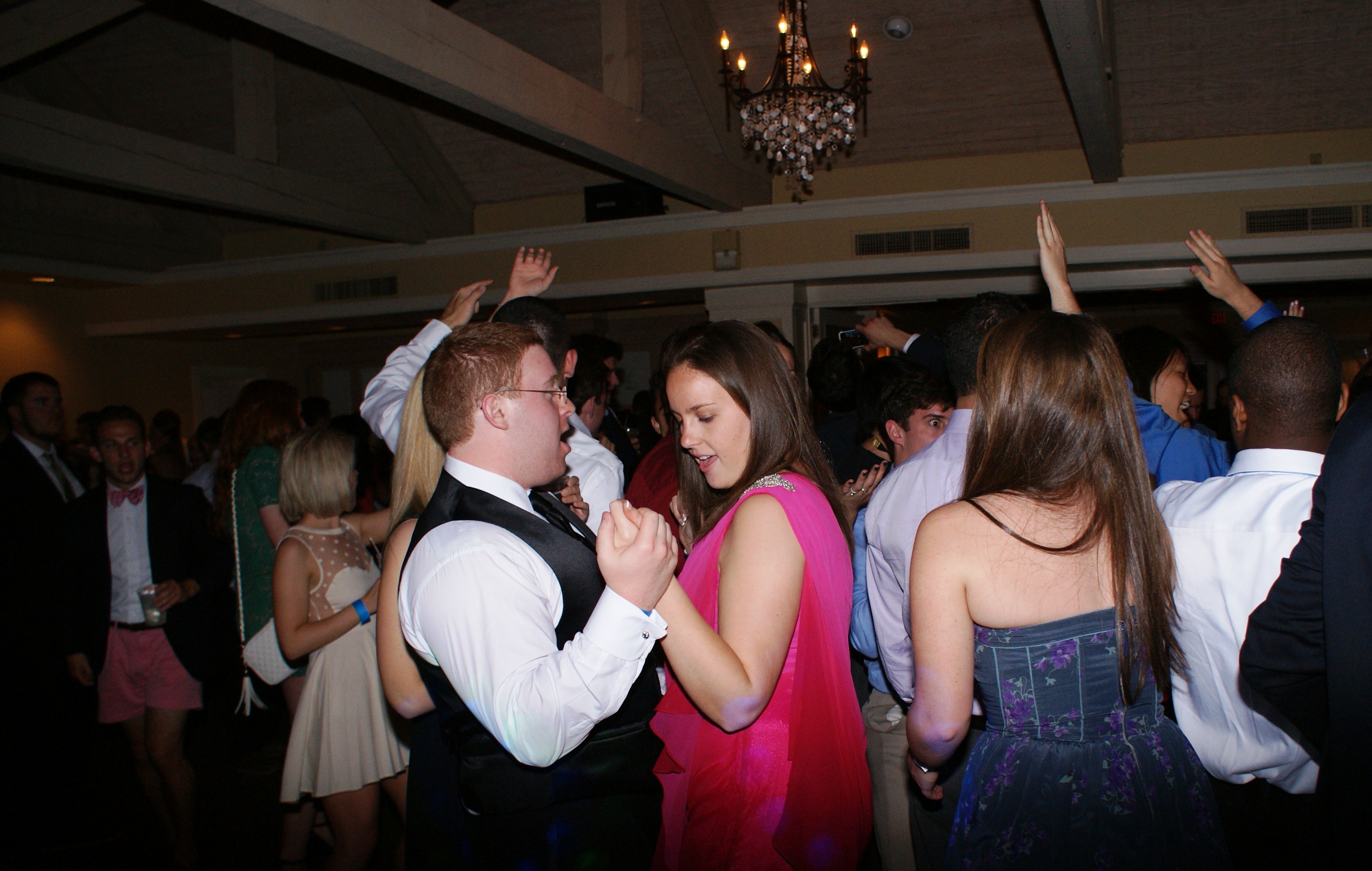 The key closing tracks of the night were Livin on a prayer-Bon Jovi and what was supposed to be the end all song of the night Don't stop believin- Journey......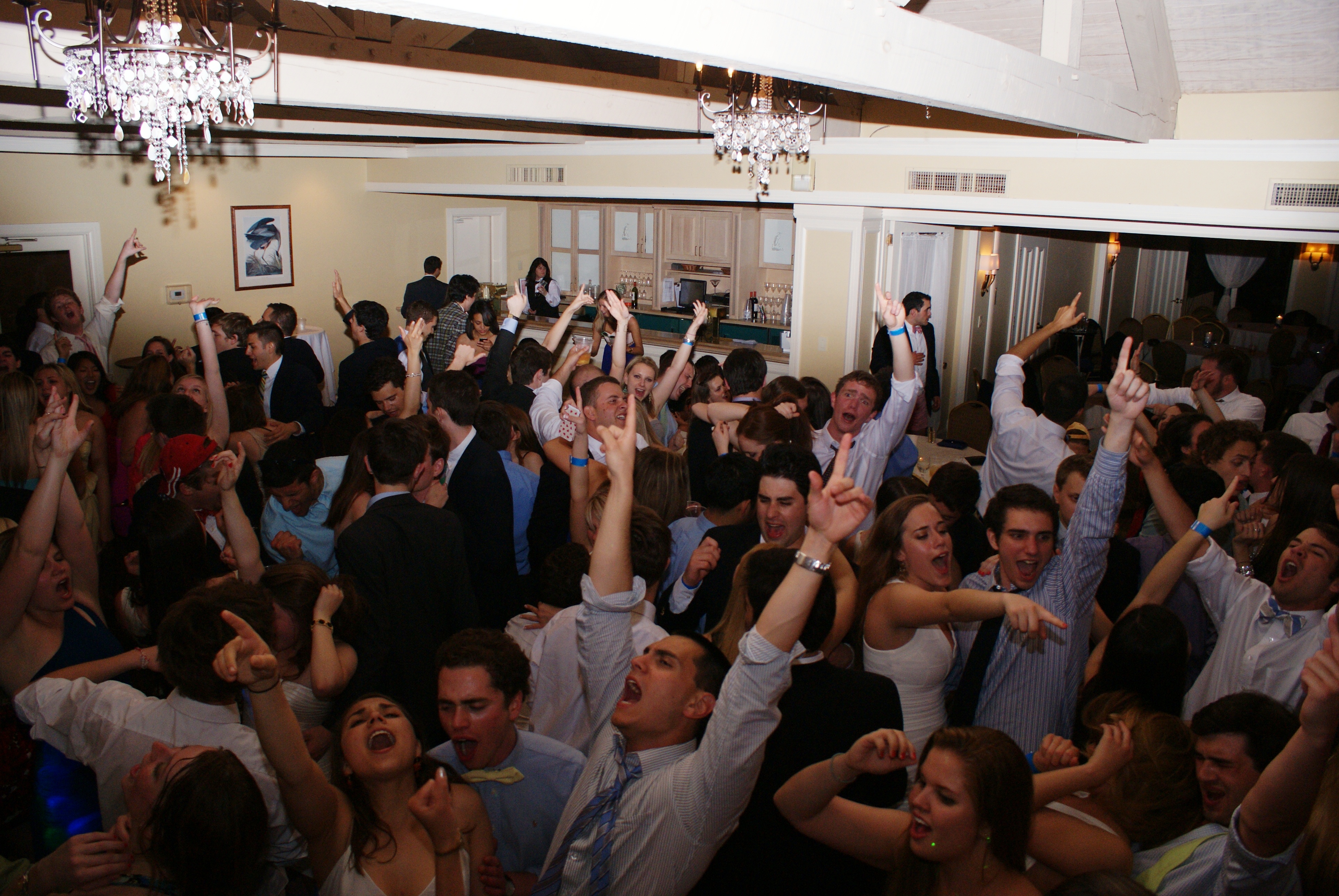 ...but like any epic party where the participants are unwilling to let the good times go and start chanting in unison for one more song, I was more than happy to oblige. In keeping with the heavy dose of country the song of choice was Wagon wheel-Darius Rucker!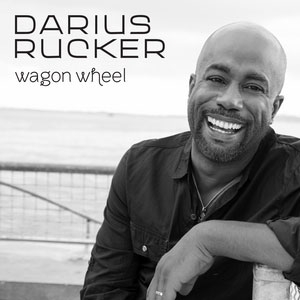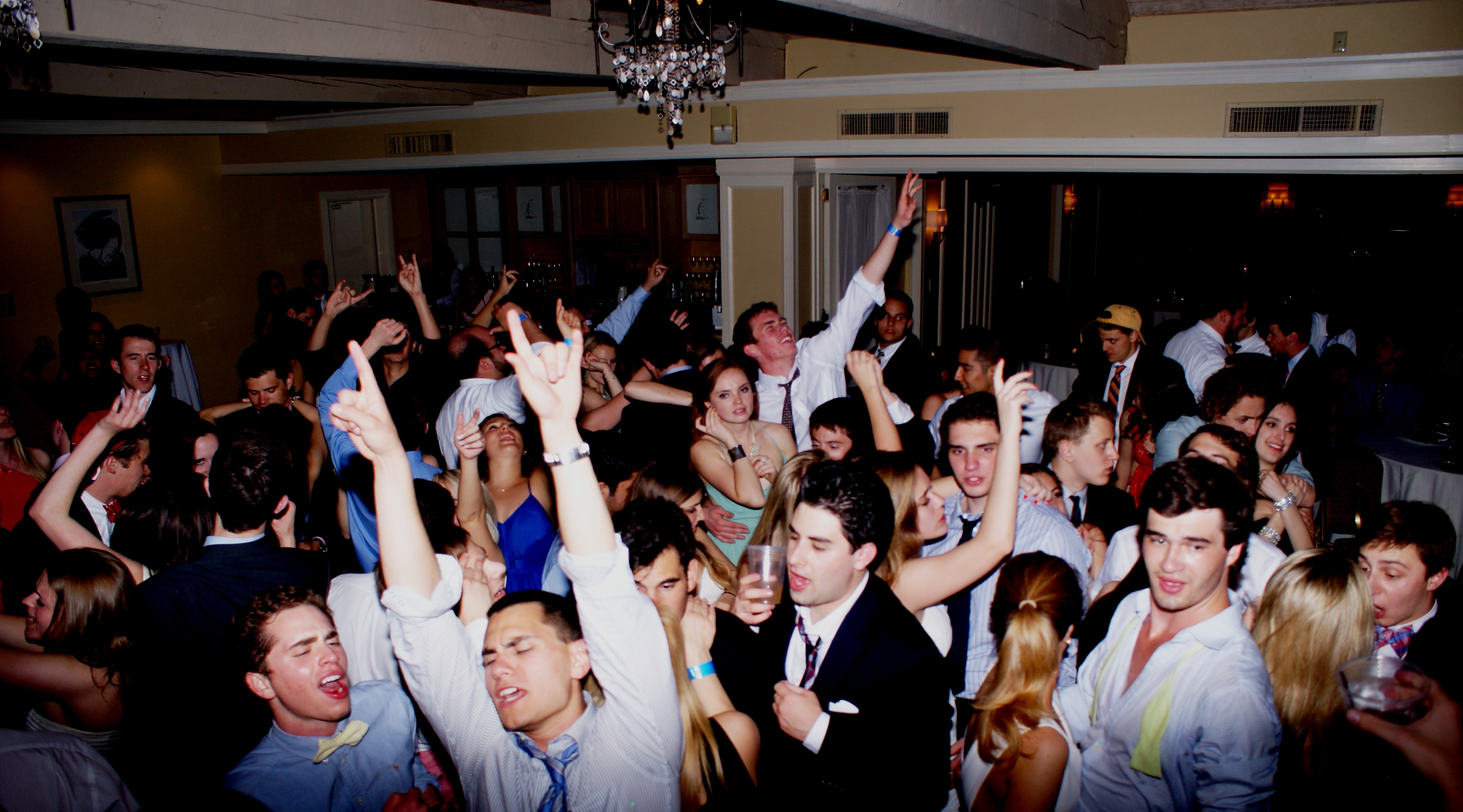 Some other key tracks of the night were:
Sweet nothing – Calvin Harris f./Florence Welch
All mixed up - 311 (live 2004) – cocktail hour
This love- Maroon 5- dinner
Put your records on – Corrine Bailey Rae – dinner
Three little birds- Bob Marley & The Wailers – dinner
Santeria - Sublime
All summer long – Kid Rock
Drive by - Train
Thrift shop – Macklemore & Ryan Lewis
Red solo cup – Toby Keith
Don't stop the party - Pitbull
Gangnam style - PSY
Sexy chick – David Guetta f./Akon
Suite & tie – Justin Tiberlake & Jay-Z
In da club – 50cent
Call me maybe – Carly Rae Jepsen
Higher – Taio Cruz f./Kylie Minogue
Chicken fried – Zac Brown Band
Save a horse ride a cowboy – Big & Rich
Apache – Sugarhill Gang
8:55 am edt
Tuesday, April 9, 2013
I started a fine Saturday in early spring with a seven mile run. As a mobile DJ transporting , setting up & breaking down large pro sound systems one must keep himself in top physical condition to be able to withstand the wear & tear on the body. Actually I really just enjoy eating. Next up I wanted to get into the mindset of the ultimate entertainer who can build the crowd into a partying frenzy. This required popping in my Tom Jones live at Cardiff Castle concert DVD.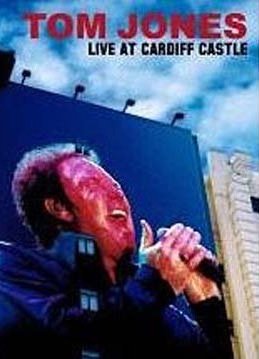 The ultimate showman! I'll admit I was a little tired, but ready to get the party started as I was headed out to Royce Brook Golf Club in my hometown of Hillsborough for Anna's sweet 16. I must say I do enjoy hometown gigs with little or no commute! For this party I was going with my all out sweet 16 package with a new twist. The top end sound was provided by my JBL three way's and the bump was put into the dance floor by my thousand watt JBL sub, you really can feel it in your chest! Add in an LED multicored REVO light, a laser light to create dancing beams of light on the ceiling & a strobe light, and you have yourself one heck of a shindig. The new twist was that I brought along my Sony Digital SLR camera with tripod that I had recently boned up on to capture some high resolution dance floor images. The theme of the night was "masquerade"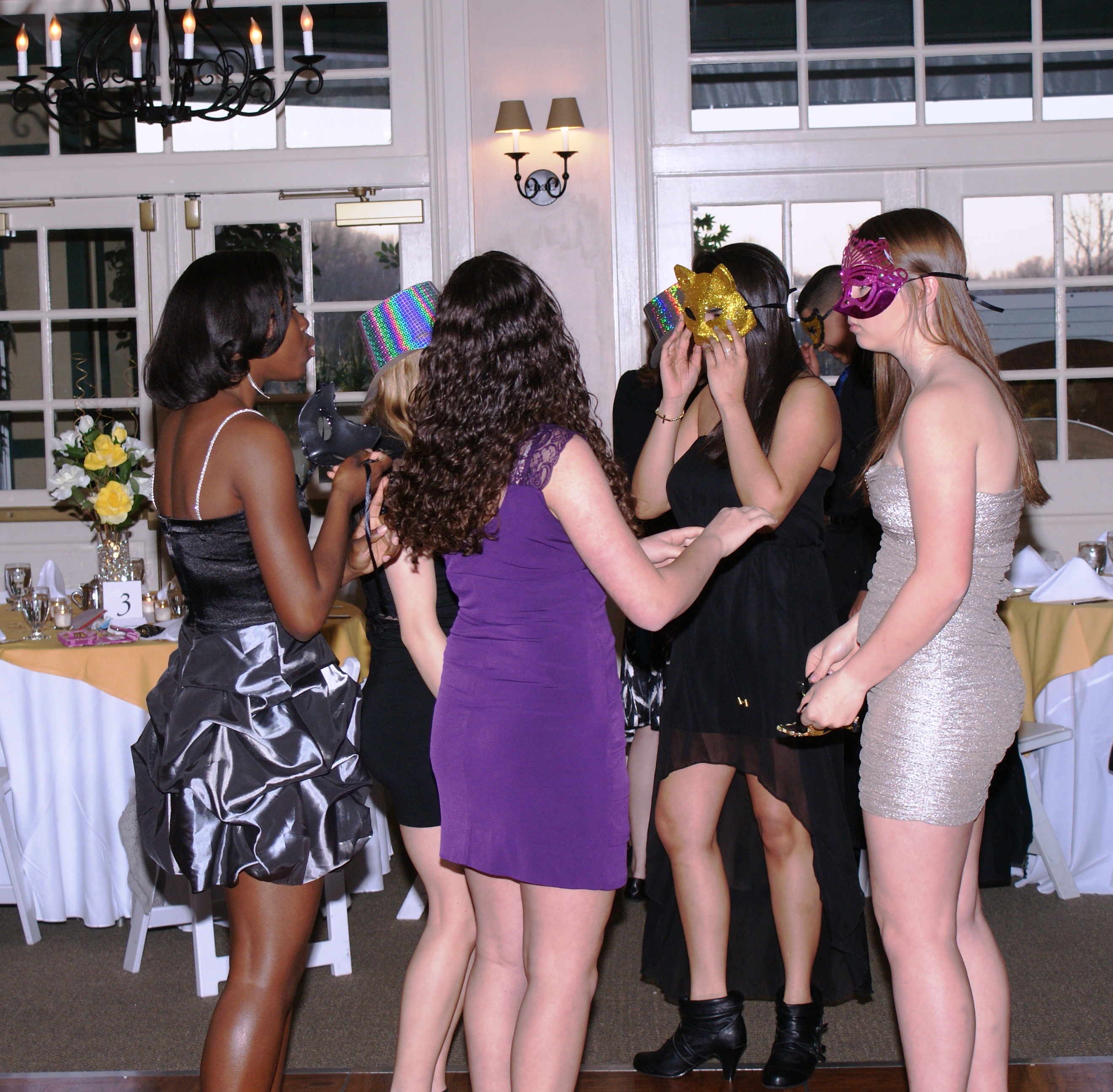 The music was geared towards Top 40 & much to my delight hard rock. Many of the kids including the birthday girl were huge Led Zeppelin fans. There were many points in the evening where partygoers were rocking their air guitars to such Zeppelin favs as "Whole Lotta love" and "Livin lovin maid"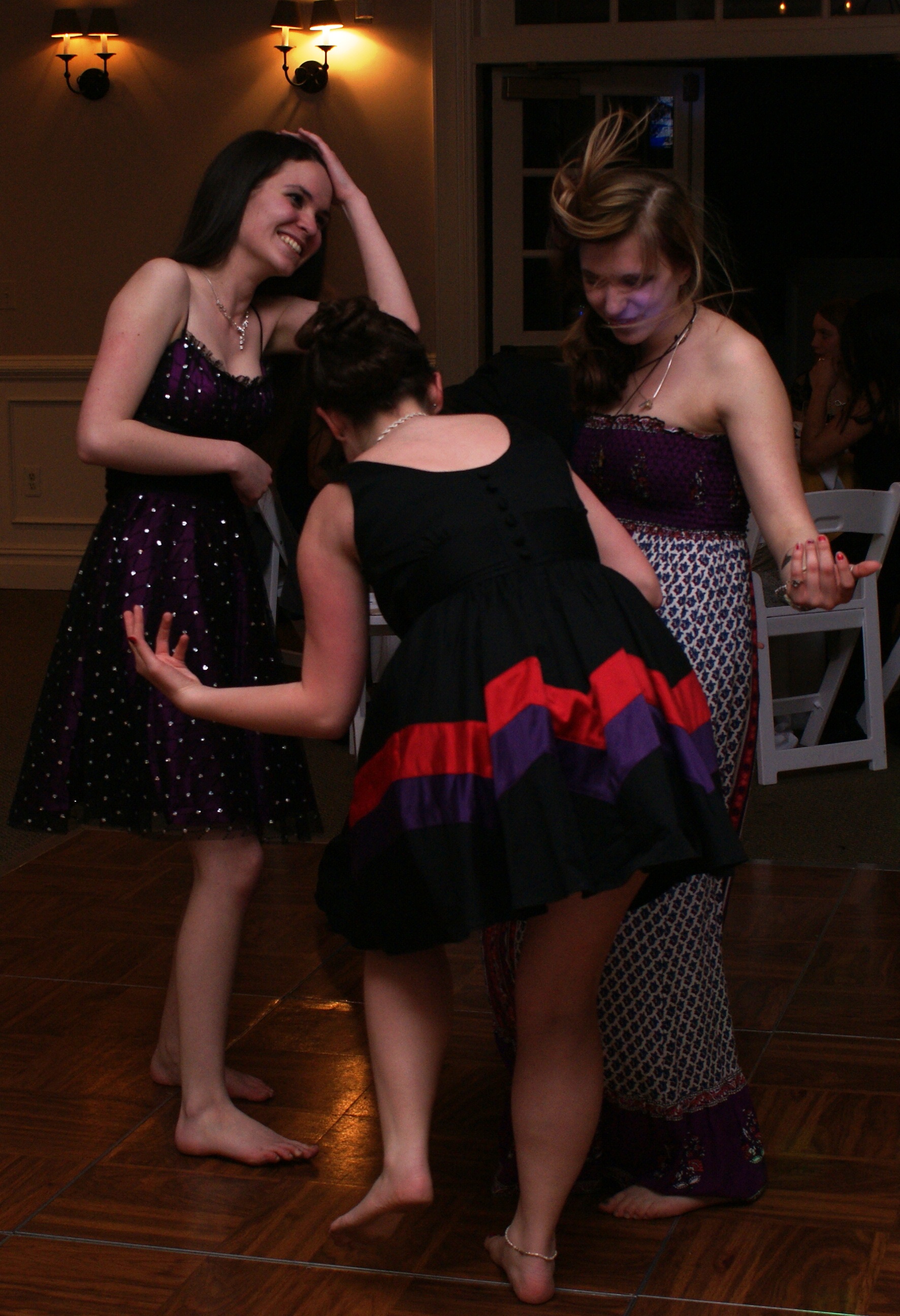 With any high energy party there are usually key songs that close out the night with the crowd at the height of their partying frenzy, this night's were Dirty bit by the Black Eyed Peas, & Don't stop believing by Journey.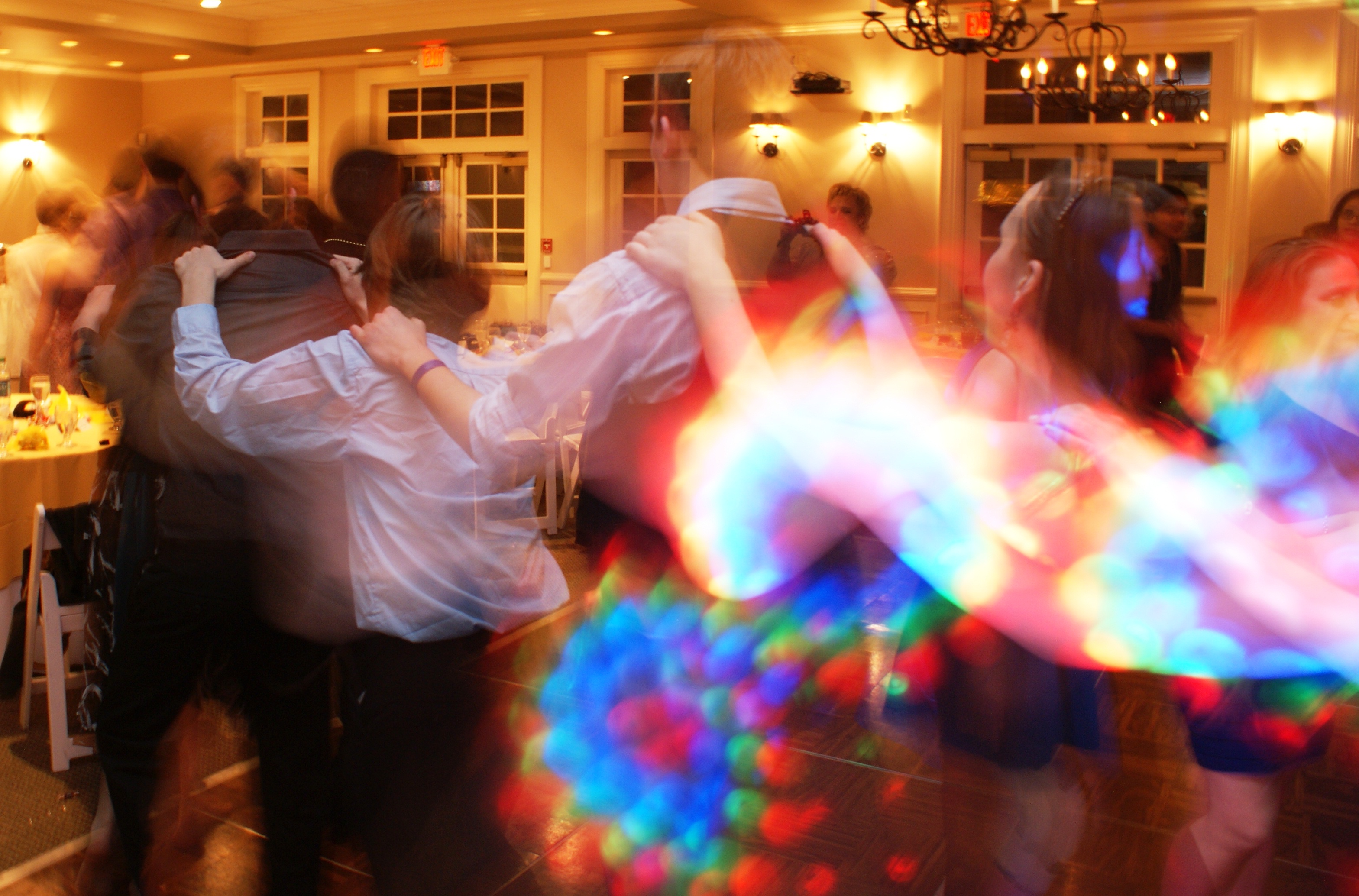 Some other key tracks of the night were:


Thrift shop - Macklemore & Ryan Lewis
Drive by - Train
Die young - Ke$ha
Higher - Taio Cruz f./ Kyle Minogue
Hips don't lie - Shakira f./ Wyclef Jean
Shots - LMFAO f./ Lil Jon
Cupid shuffle - Cupid
Gangnam style - Psy
Sexy and I know - LMFAO
Scream and shout - Will I. AM f./ Britney Spears
Don't stop the party - Pitbull
Harlem shake - Baauer
Proud mary - Ike & Tina Turner
Follow you follow me - Genesis
What makes you beautiful - One Direction
Starships - Nicki Minaj
Barbie girl - Aqua
Livin lovin maid - Led Zeppelin
Right round - Flo Rida
Whole lotta love - Led Zeppelin
Thriller - Michael Jackson
Everlong - Foo Fighters
Dirty bit - Black Eyed Peas
11:23 am edt