Wednesday, March 6, 2013
Guitar pop revisited!
In an age where the mind numbing madness of the Harlem Shake and the newest song from Justin Timberlake dominate the musical whims of the age group 18-50, I'll revisit a time in the not too distant past where the novel concept of guitar based pop songs with fuzzy hooks & catchy melodies ruled the day. Don't get me wrong I'm not totally down on the current music scene, but I think there really is no offering of feel good gems like these inter-dispersed. The list stays centered mostly around the 1990's-early Y2K's with a few gems from the 70's & 80's mixed in. Long live the guitar!
1. Girlfriend - Matthew Sweet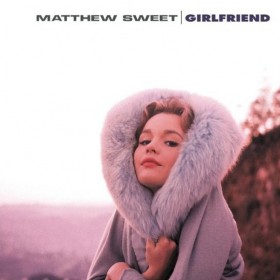 2. Are you gonna go my way- Lenny Kravitz
3. Foreplay / Long time - Boston
4. Are you gonna be my girl - JET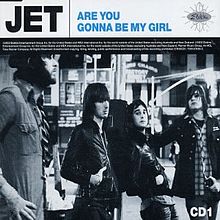 5. Three strange days - School of fish
6. Positive bleeding - Urge Overkill
7. Rock 'n roll is dead - Lenny Kravitz (very prophetic back in 1996!)
8. A girl like you - The Smithereens
9. Sick of myself - Matthew Sweet
10. China grove - The Doobie Brothers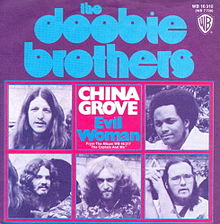 11, Been caught stealin - Jane's Addiction
12. By the way - Red Hot Chili Peppers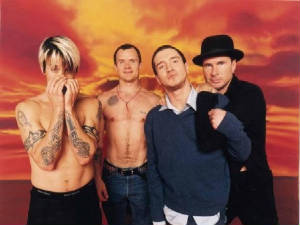 13. Santa Monica - Everclear
14. Disneyland - Dada
15. Stacey's mom - Fountains of Wayne
16. Your love - The Outfield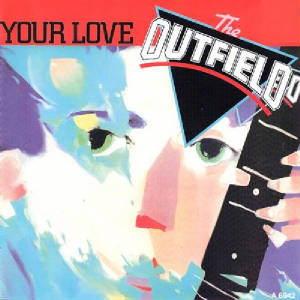 7:37 am est