Tuesday, October 16, 2012
Ziolko - Palumbo Wedding Reception 10-12-12
The Chill of fall was in the air, and so were eclectic beats and good times! Friday October 12th, 2012 found me at the Stockton Inn. The reception was held on the beautiful outdoor patio of the property a multi-tiered layout complete with a shimmering waterfall.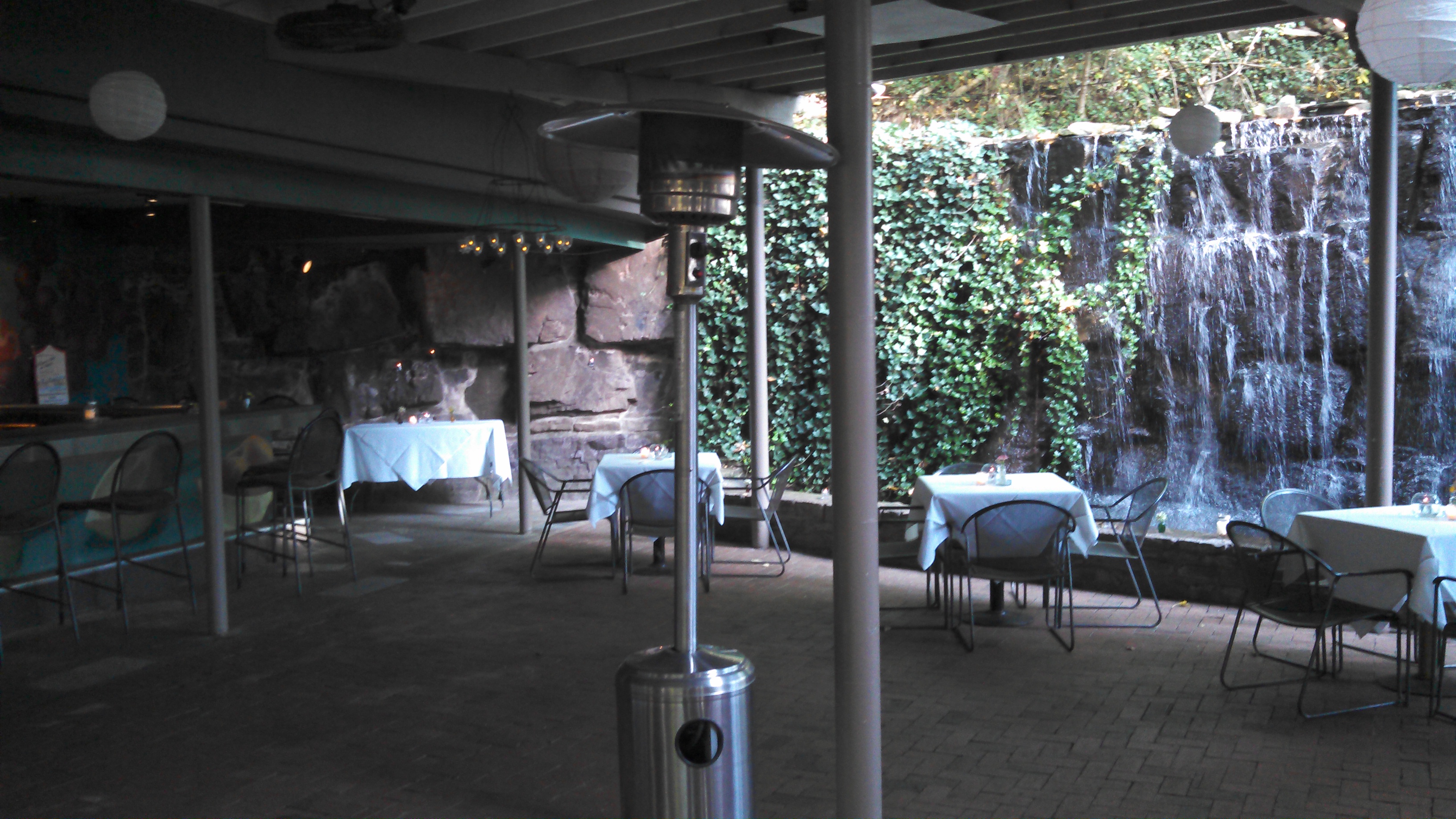 The playlist for the evening was hand picked by the bride & groom, I thoroughly enjoyed their diverse selections and added in some choice picks that meshed well with what they had chosen. The tracks covered a broad spectrum of pop hits from the 60's through 90's. Crowd pleasing dance tunes of the night were top 40 , 90's hip-hop and 80's rock out classics! Some key tracks of the night:
Louie Louie– The Kingsman (cocktail)
We're at the top of the world – Juliana theory (cocktail)

Mmm bop – Hanson (Cocktail)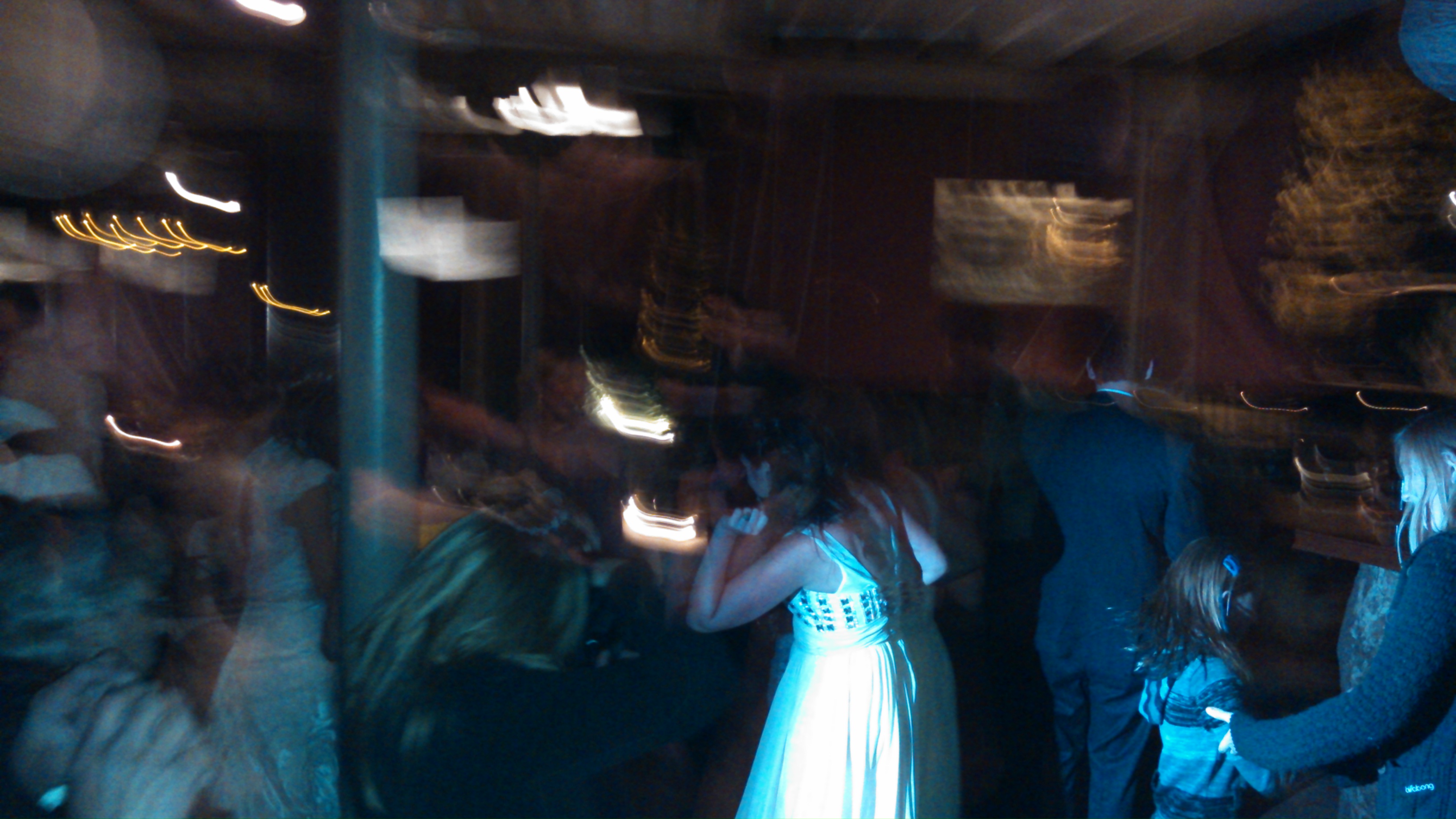 Heart of gold, Neil Young – (dinner)

Bring em out- TI (couple entrance)

Do it again - Steely Dan (dinner)

Dexys Midnight Runners – Come on Eileen

Love shack - B-52's
Shoop- Salt n Peppa
In da club- 50 cent
Crazy in love – Beyone f./ Jay-Z

Living on a prayer - Bon Jovi
Gangam style - PSY
Good Feeling - Flo Rida
Piano man- Billy Joel

Santeria – sublime
Jump around - House of Pain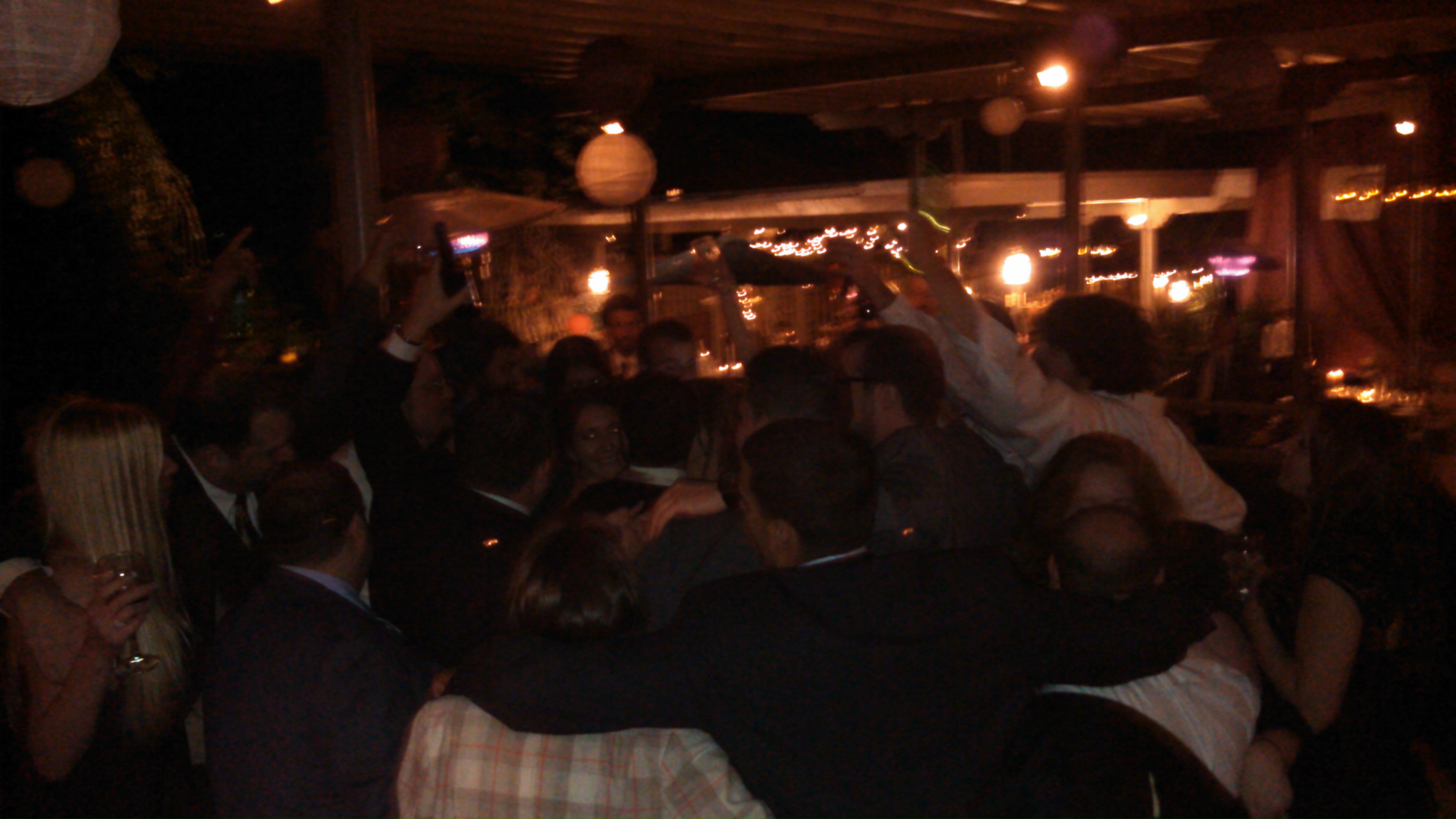 "Piano Man sing along!"
8:41 am edt
Tuesday, October 2, 2012
Hillsborough Duke's Fundraiser Dinner September 28th, 2012
A Friday night event at the Fox Hollow Golf Club in Branchburg, NJ for the Hillsborough Dukes (pop warner & cheer) fundraiser dinner. Guests were anxious to get on the dance floor and requested that the dinner music end early so that they could get out there and do their thing. I was more than happy to oblige, and started things off with Taio Cruz's- Dynamite. The playlist for the evening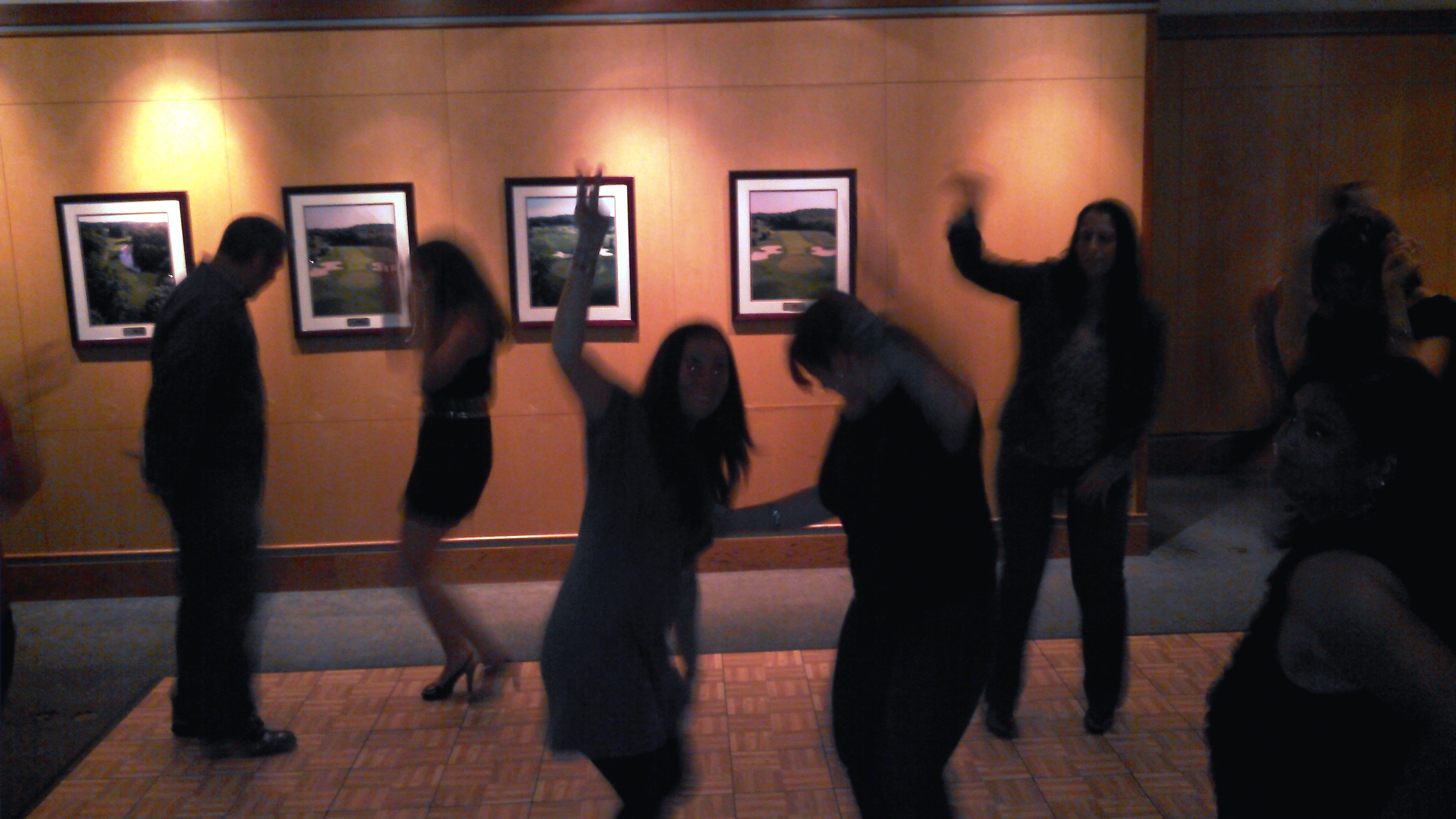 mainly consisted of current Top 40 hits and wandered over to the old school & freestyle vibe. A fun night for a great organization! Here were some key tracks of the night:
Don't cha - Pussycat Dolls f./ Busta Rhymes
Cupid shuffle - Cupid
Single ladies - Beyonce
Gangnam Style - PSY
You shook me all night long - AC/DC
Starships - Nicki Minaj
Let the music play - Shannon
Spring love - Stevie B

Maria - TKA

It takes two – Rob Base & DJ EZ Rock
The Humpty Dance – Digital Underground
7:21 am edt