Thursday, July 10, 2014
Pre-ceremony play list!
A good percentange of today's couples are opting to have their ceremonies at the reception site. Here's a play list to set the vow exchanging mood as the guests filter in pre-ceremony and take their seats. Whether it be light instrumental, songs of true undying love, or general upbeat positive messages, this list is sure to set a loving mood!
1. Evergreen (theme from A Star is Born) - Barbra Streisand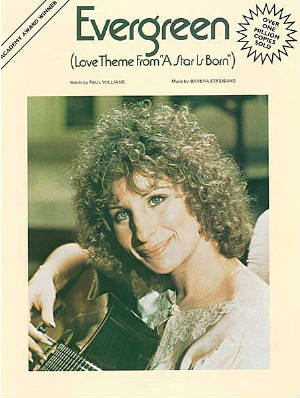 2. (Everything I do) I do it for you- Bryan Adams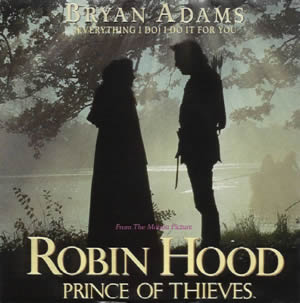 3. A thousand years - Christina Perri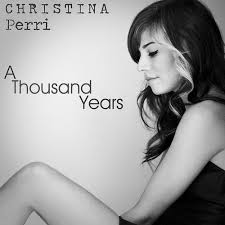 4. Blackbird - Brad Mehldau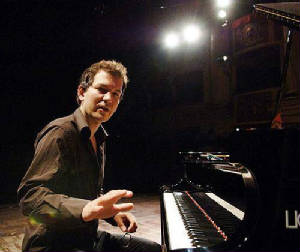 5. Fields of Gold - Sting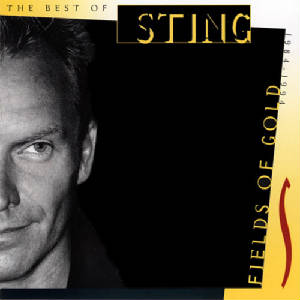 6. I honestly love you- Olivia Newton John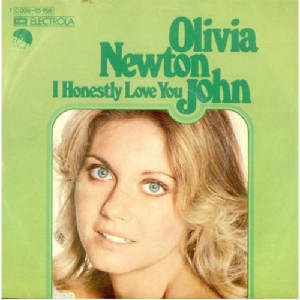 7. The One - Elton John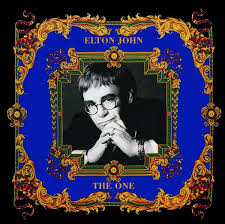 8. The Wedding Song - THe O'neill Brothers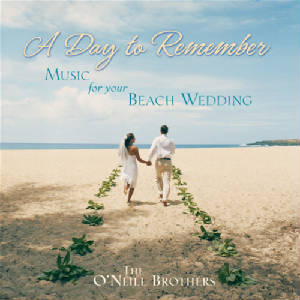 9. We've only just begun - The Carpenters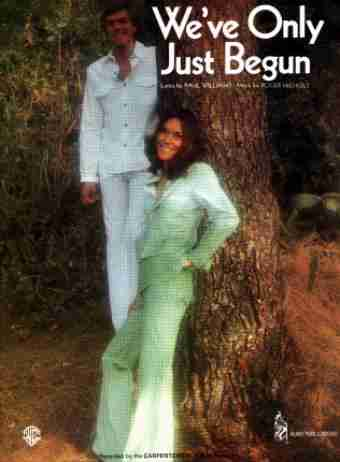 10. You're the inspiration - Chicago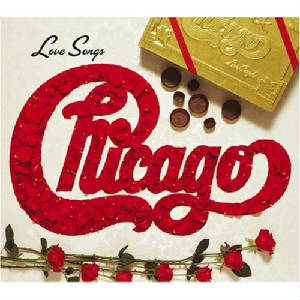 3:06 pm edt