Wednesday, September 26, 2012
Sanfosso 70th Birthday Party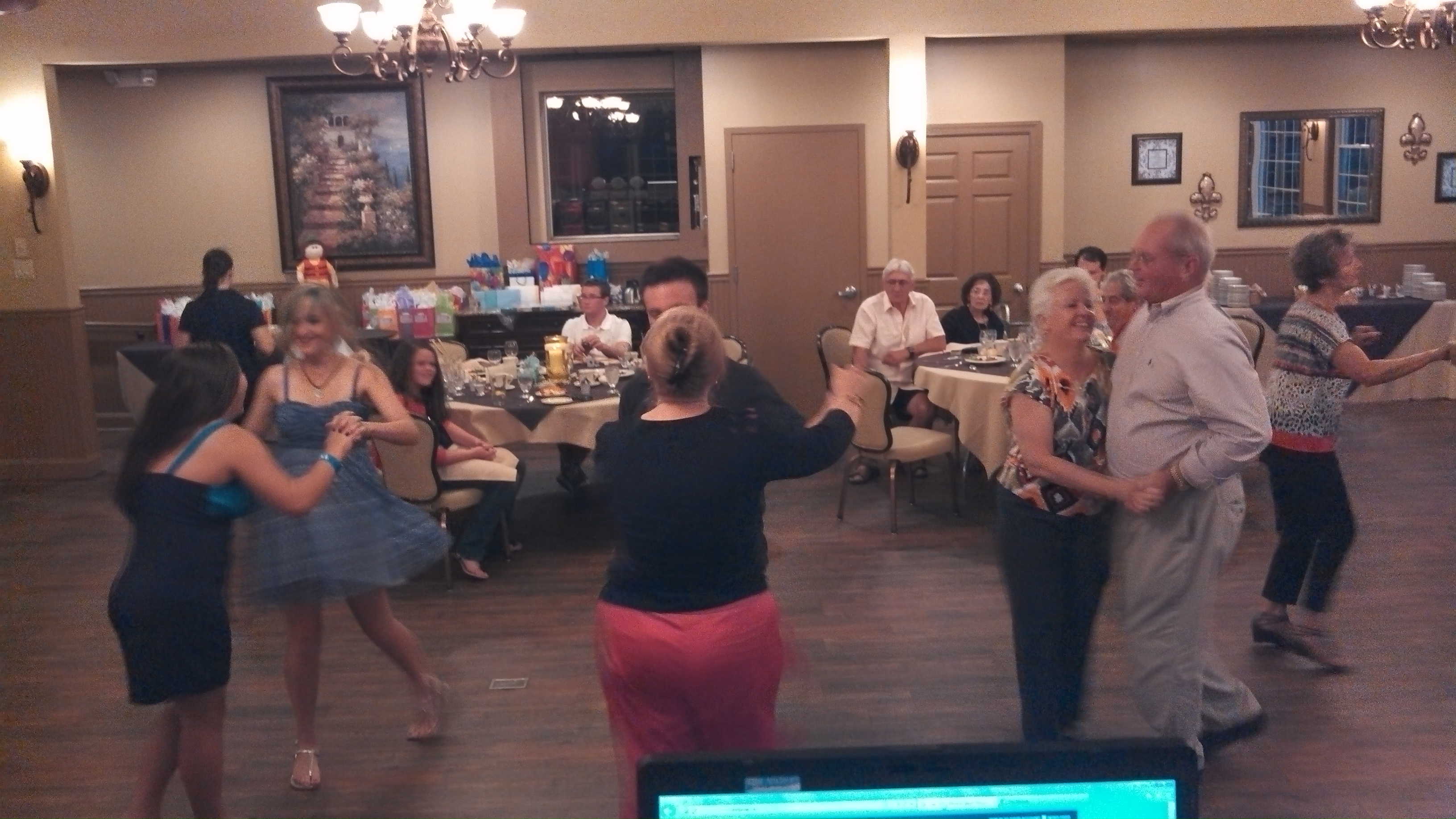 The last official day of Summer 2012 was very summer like in it's weather with bright sunshine & a mid 80's temperature. This was in my favor as I had a 2 1/4 hour drive to the Avalon Links Golf Club in Cape May Courthouse, NJ.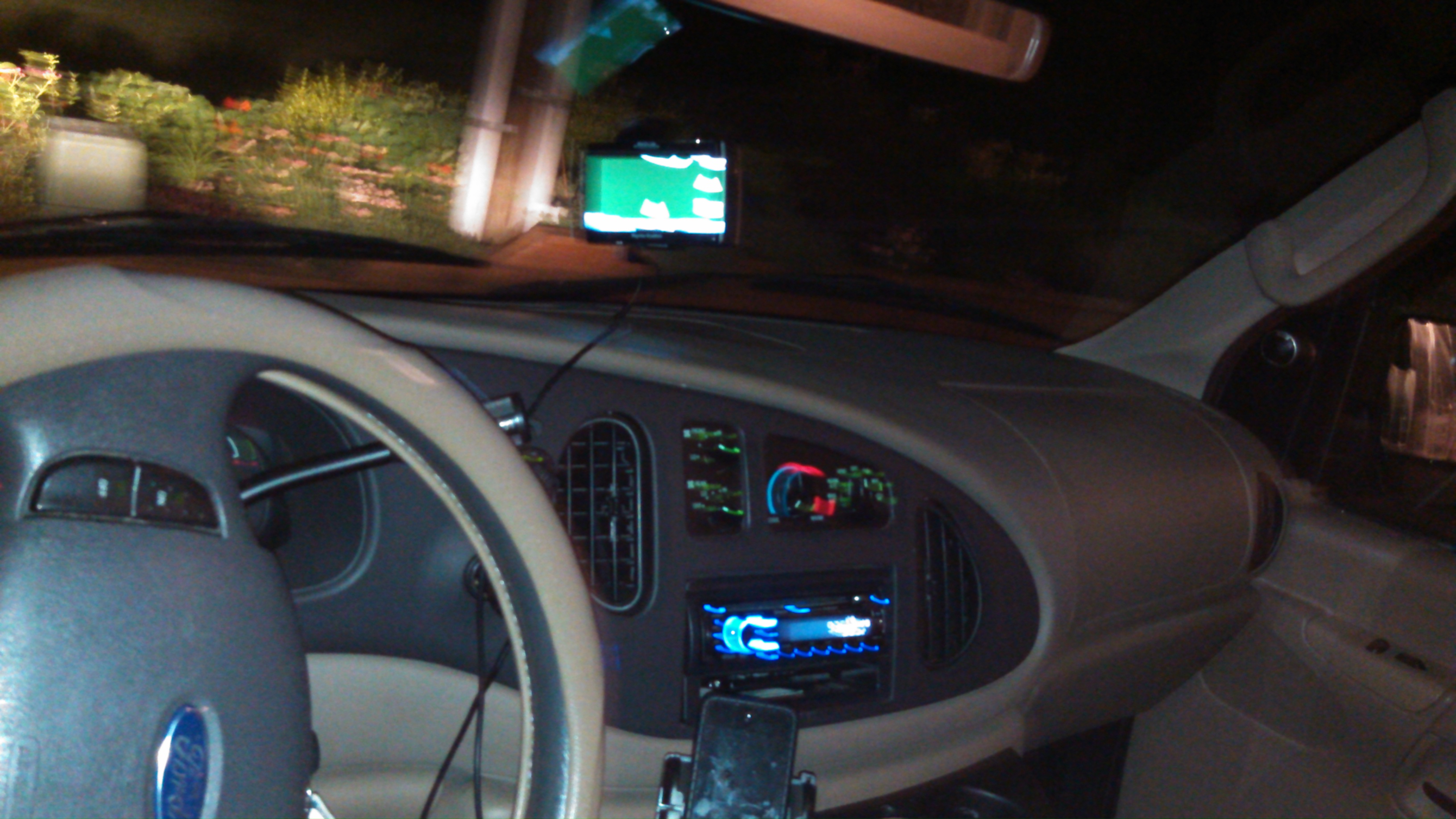 I do enjoy the longer drives as I can rock out in the van (the Rock Box as I call it!) on the way there. This particular trek I was jamming to 311, No Doubt & Fatboy Slim. Everyone truly enjoyed themselves helping Andy celebrate his 70th birthday to a playlist that was heavy on the oldies and having some current group dances mixed in. Some key tracks of the night:

Wooly Bully - Sam Sham & The Pharaohs
Tequilla - The Champs
Little Bitty Pretty One - Thurston Harris
Since I don't Have you - The Skliners
Cupid Shuffle - Cupid
Paper Doll - Frank Sinatra (dinner)
Do you love me? - The Contours
Aint Misbehavin'- Steve Tyrell (dinner)
I only have eyes for you - The Flamingoes
Shout parts I & II - The Isley Brothers
Cotteneye Joe - Rednex
Mack The Knife - Bobby Darrin
8:43 am edt
Monday, September 17, 2012
Tyson - Sohrab Wedding Reception 9-15-12
Another beautiful day for a wedding in September making it three wedding weekends in a row of optimal conditions! I provided music for the ceremony which was held in Hamilton Square's picturesque Sayen Gardens, afterwards receiving a compliment from a guest on the clarity of the sound (single Mackie Thump speaker used with Numark DDS setup, Audio Technica wireless mic).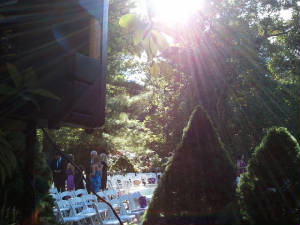 It was a
Bahá'í ceremony with the groom being of Persian descent. The first time I had witnessed such a ceremony, simple & elegant with the bride and groom reciting their vows to each other and no real prescence of an "officiant". Next it was on to the reception located adjacent to The Gardens @ The Nottingham Ballroom. It was a festive fun filled night owing in part to the multi-cultural aspect of the wedding. Guests had traveled from out of state & country to attend , as far away as Sweden & Ghana. Dancing commenced immediately after dinner with large groups taking to the floor and enjoying some of the selections that included music from around the globe.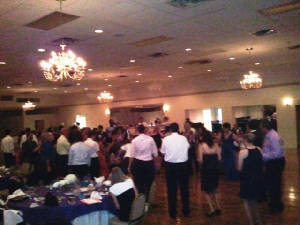 The key genres being represented were Indian, West African & Persian Music. Some key tracks of the night:

- Forever, Ben Harper (1st Dance)
- Beware of The Boys, Jay-Z f./ Panjabi MC
- Dragostea din tei, O-zone
- La Tortura, Shakira f./ Alejandro Sanz
- Sweet Home Alabama, Lynrd Skynrd
- Spanish Eyes, Al Marino (Dinner)
- Don't Stop 'til You get Enough, Michael Jackson
- The Game of Love, Michelle Branch & Santana (Cocktail)
- Stiched Up , John Mayer & Herbie Hancock (Cocktail)

6:57 am edt
Monday, September 10, 2012
Buss - Rand Wedding Reception September 9th, 2012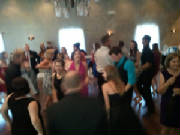 Perfect September day for a wedding reception at The South Wall Banquet Facilities in Wall Township NJ for Samantha & Jacob's wedding reception. There was a special guest MC "Eric" friend of the family's to handle the intro's up top. I worked well with him and he had a great mic prescence! The Groom is a budding talented musician who wrote and recorded the couple's first dance song as well as the song for the mother / son dance. The South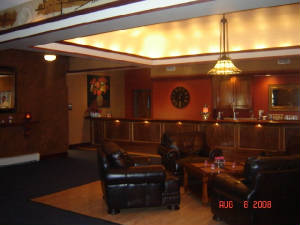 Wall Banquet Facilites @ The South Wall Firehouse is an elegant venue with recent renovations, complete with foyer / cocktail room with overstuffed chairs and a huge bar with flat screen TV for guests to mingle & relax. It was a great crowd right from the start. Dancing started almost immediately after dinner with Sister Sledge's "We are Family" being the track that enticed the crowd out to the floor. Some other key tracks of the night:
-Dynamite - Taio Cruz
-Single Ladies - Beyonce (bouquet toss)
-Don't stop believin' - Journey
-Three Little Birds - Bob Marley & The Wailers (dinner)
-All this Time - Sting (cocktail hour)
-Can't Stop me - Afrojack
-The Final Countdown - Europe (bridal party introduction)
-Call me maybe - Carly Rae Jepsen
-One more time - Daft Punk (last song of the night)
-I could not ask for more - Edwin McCain
-Cupid Shuffle - Cupid
-Hooked on a feeling - Blue Swede
-You're the one that I want - John Travolta & Olivia Newton John
-A Man without love - Patrizio Buanne (dinner)
-Maroon 5 - Moves like Jagger


10:33 am edt