Calling myself a New Jersey DJ means I cover the entire state. This weekend that meant making a two hour trek to the Ron Jaworski's Blue Heron Pines Golf Course in Egg Harbor City.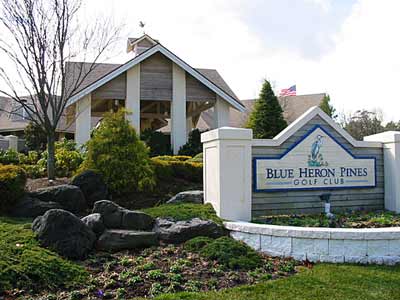 That's ok I installed a top notch sound sytem in my van, and I have an upcoming cruise vacation so I sang along with Bob Marley & company on the commute. The event was the Spring Formal for the Sigma Chi Fraternity. Staff members advised me that they had another fraternity formal the previous night and now had switched over to plastic cups as the previous night's guests had broken many glasses on the dance floor. I new I was in for a good time! The evening's musical selections were an eclectic mix of everything from 90's alternative tracks to Top 40, and suprisingly a heavy amount of country as requested. Having a 45,000 song and growing musical library updated on a weekly basis comes in handy at parties such as these. I must say I really enjoyed the diverse selections.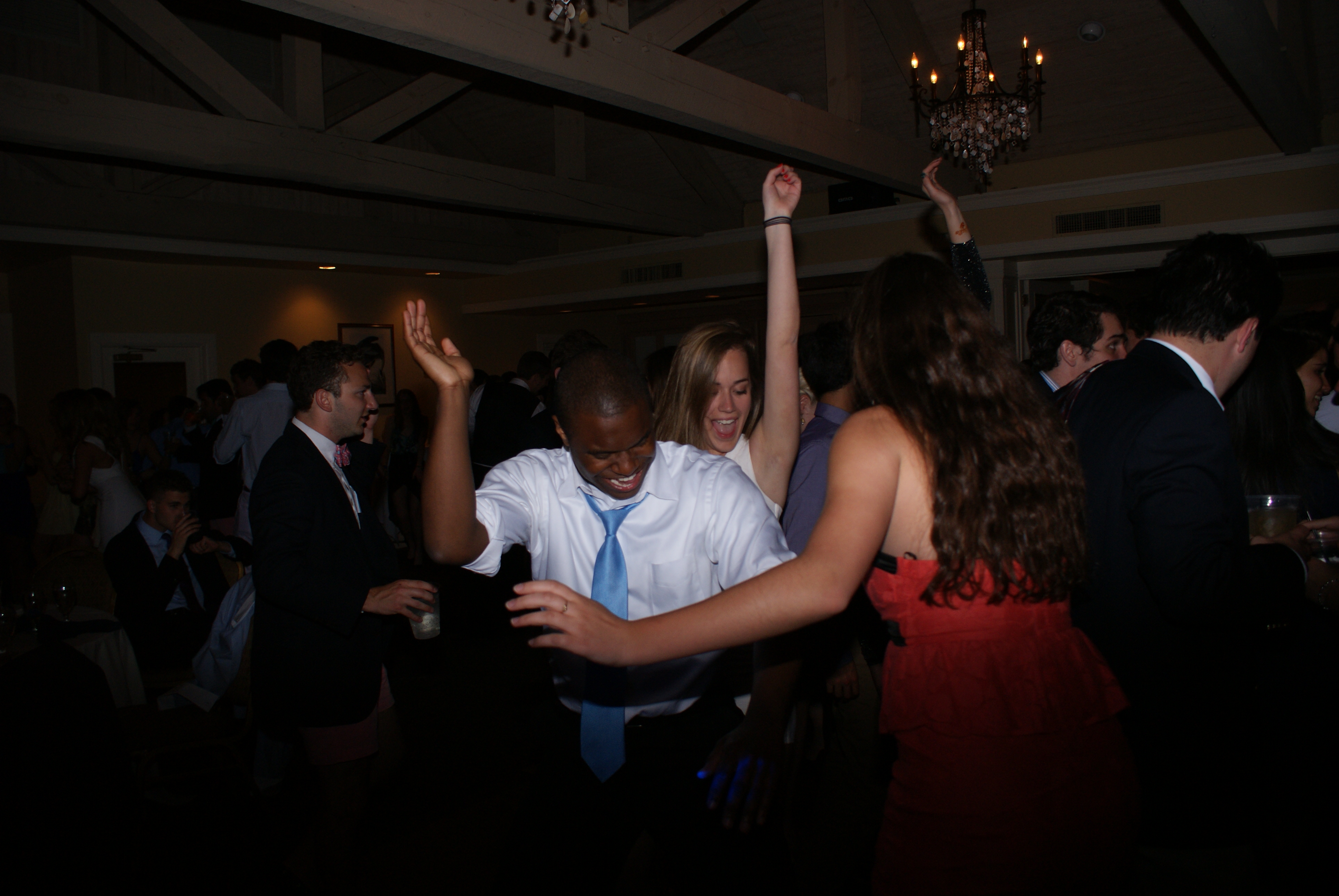 Some memorable moments of the night included the entire group singing the "sweetheart" song to the girl who was selected as such for the event.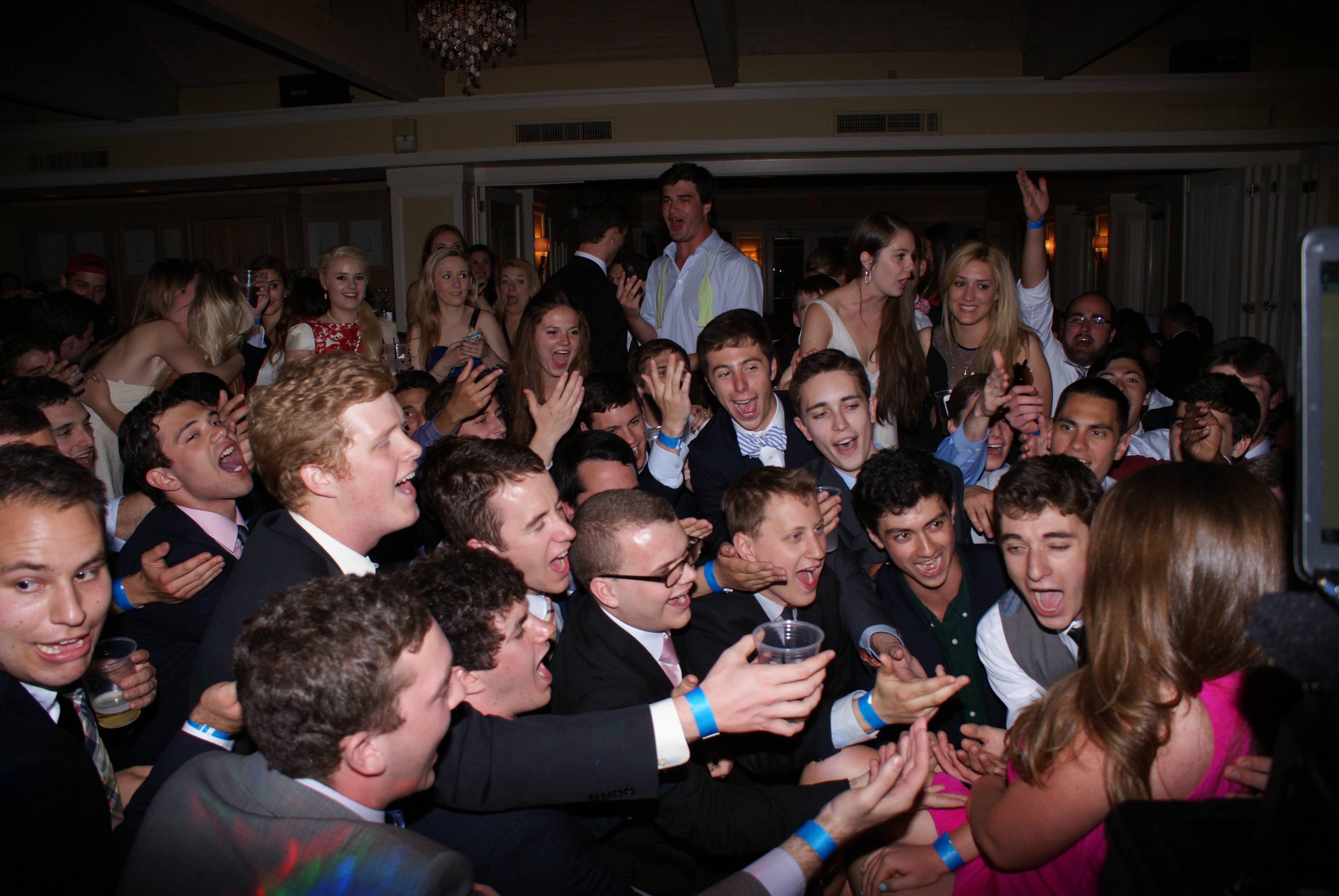 "sweetheart song"

Also the group requested Frank Sinatra's "My Way" to honor the seniors, and also bring the couples out to the dance floor.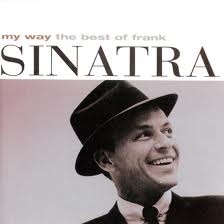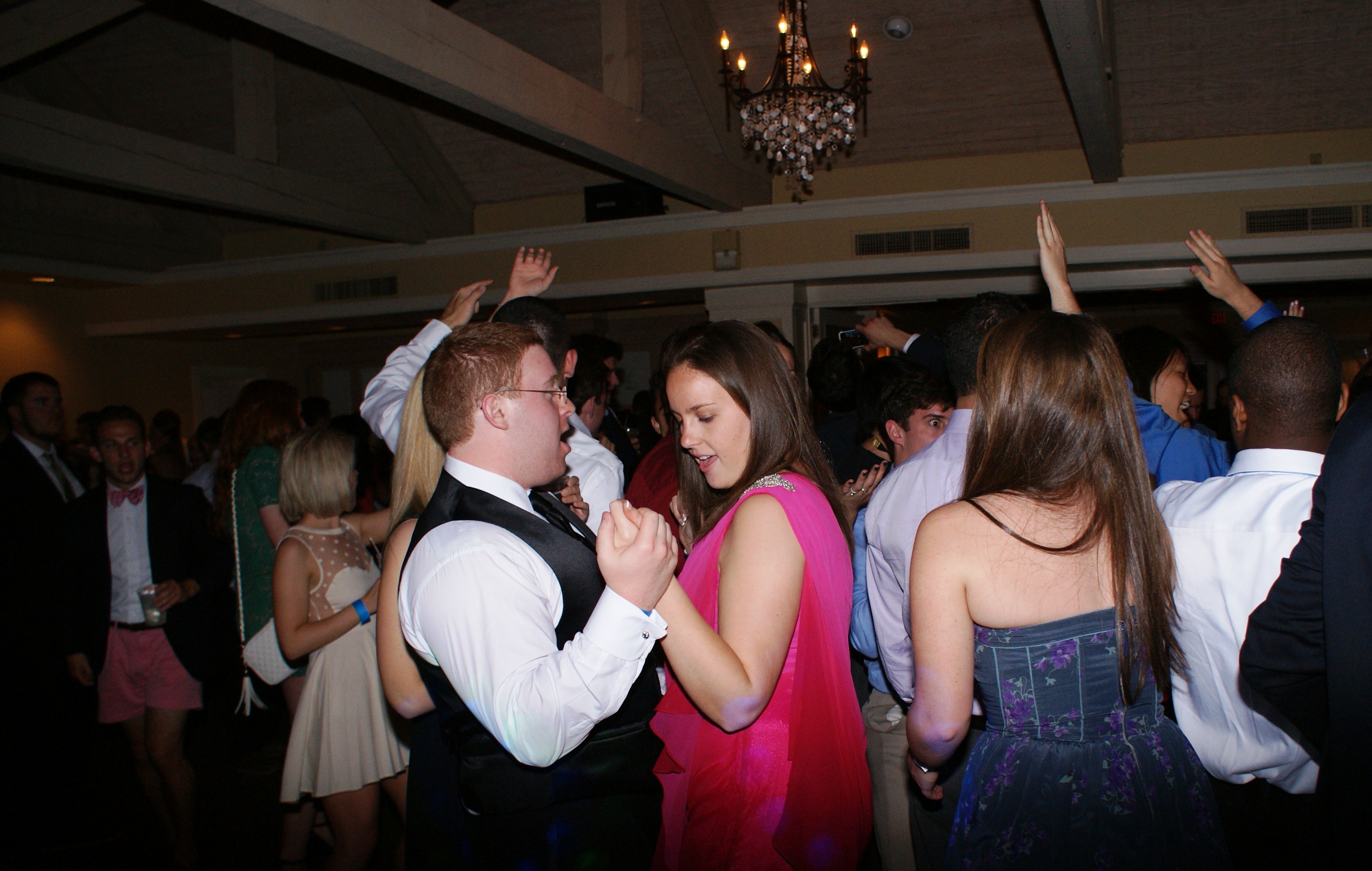 The key closing tracks of the night were Livin on a prayer-Bon Jovi and what was supposed to be the end all song of the night Don't stop believin- Journey......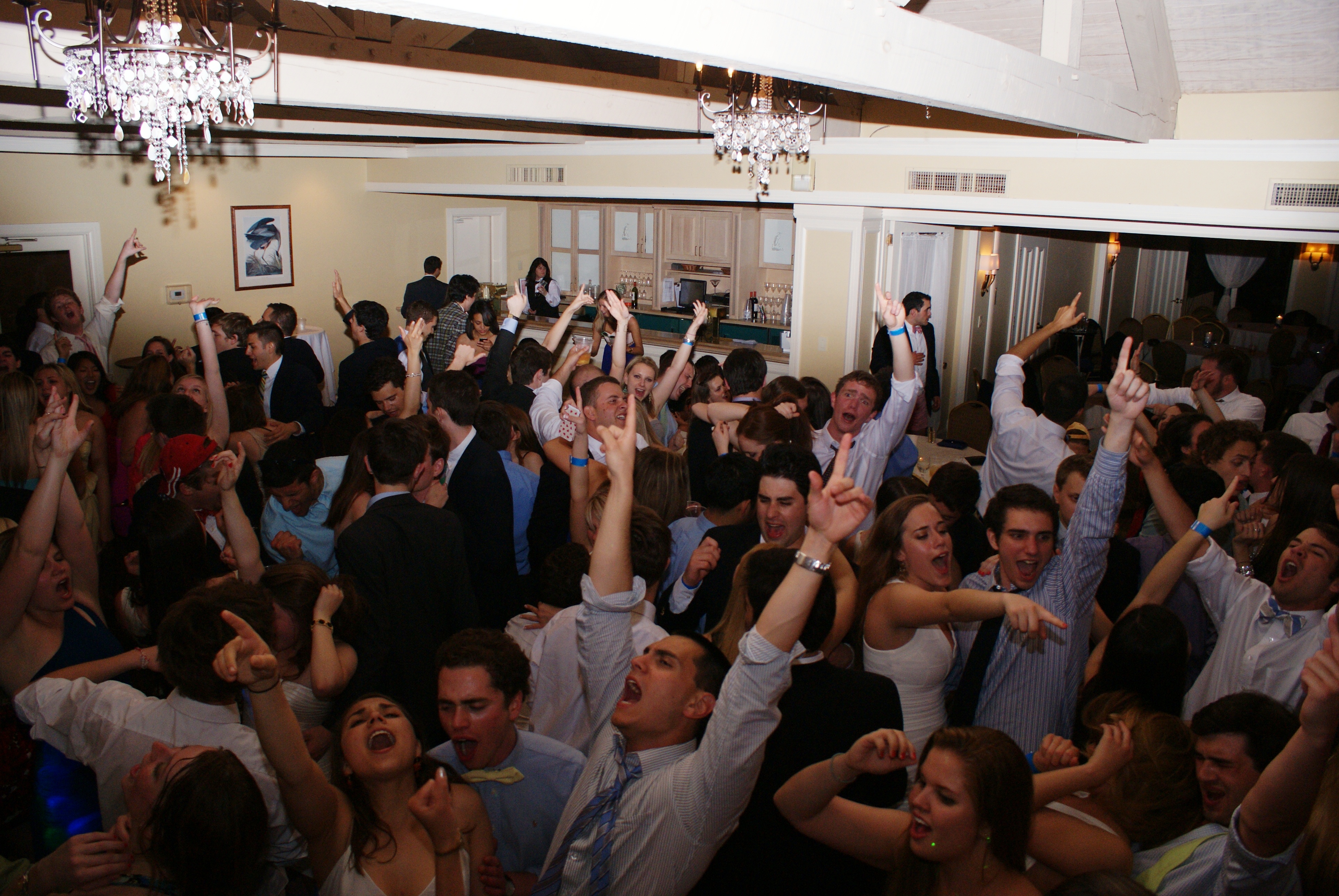 ...but like any epic party where the participants are unwilling to let the good times go and start chanting in unison for one more song, I was more than happy to oblige. In keeping with the heavy dose of country the song of choice was Wagon wheel-Darius Rucker!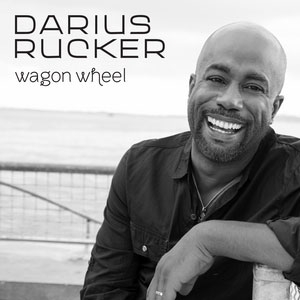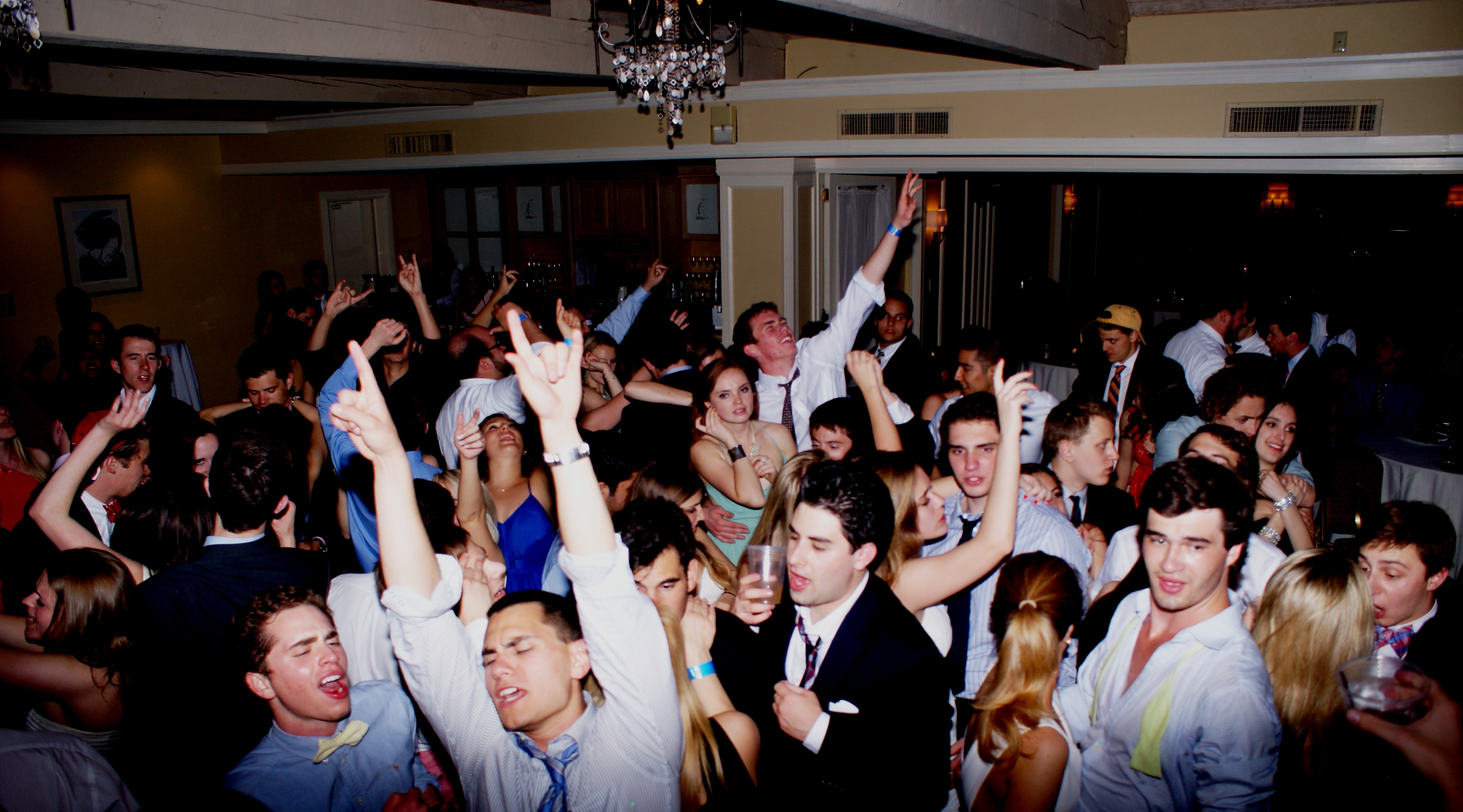 Some other key tracks of the night were:
Sweet nothing – Calvin Harris f./Florence Welch
All mixed up - 311 (live 2004) – cocktail hour
This love- Maroon 5- dinner
Put your records on – Corrine Bailey Rae – dinner
Three little birds- Bob Marley & The Wailers – dinner
Santeria - Sublime
All summer long – Kid Rock
Drive by - Train
Thrift shop – Macklemore & Ryan Lewis
Red solo cup – Toby Keith
Don't stop the party - Pitbull
Gangnam style - PSY
Sexy chick – David Guetta f./Akon
Suite & tie – Justin Tiberlake & Jay-Z
In da club – 50cent
Call me maybe – Carly Rae Jepsen
Higher – Taio Cruz f./Kylie Minogue
Chicken fried – Zac Brown Band
Save a horse ride a cowboy – Big & Rich
Apache – Sugarhill Gang