We carry a complete selection of music from the oldies to all of today's hottest hits in order to be a top New Jersey DJ. From the big band era to Motown, Disco & 80's to hip-hop & EDM your event will have the music that you want! We subscribe to a top rated subscription music service named Promo Only to be sure that we have all of today's music. When we DJ a party the selections are based on three criteria.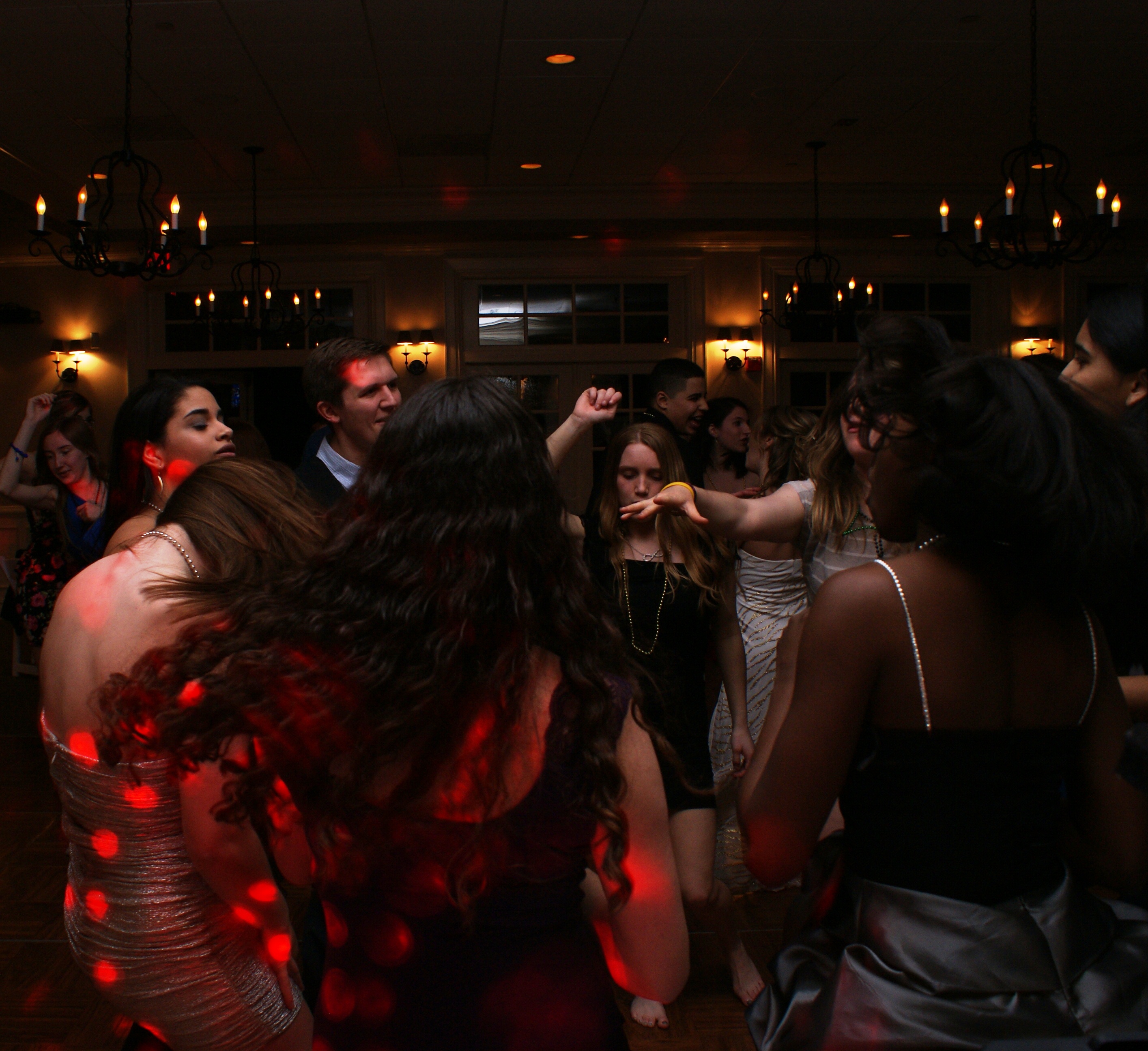 1. Client preference and requests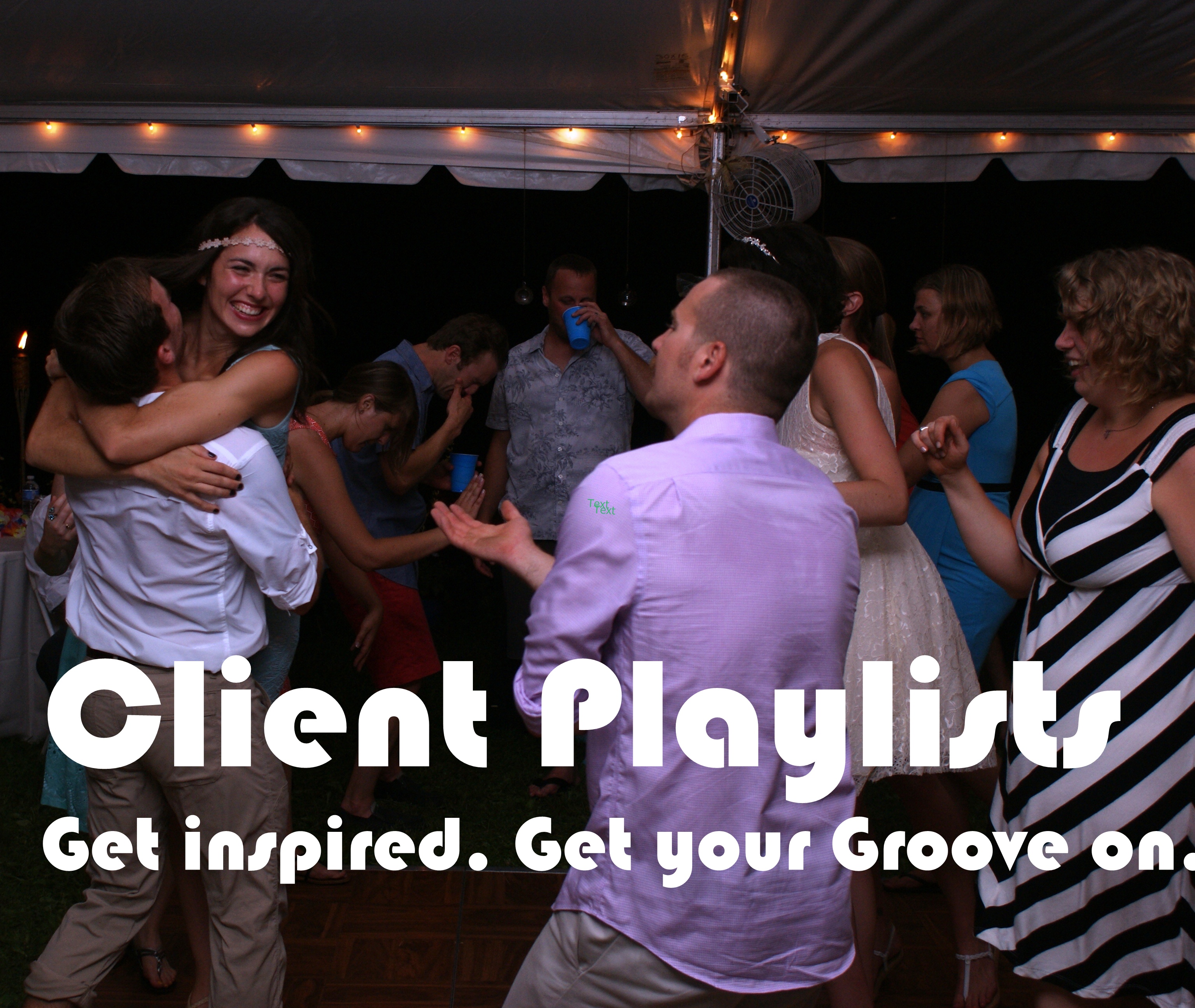 2. Billboard Hot 100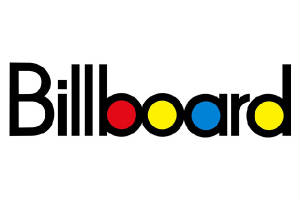 3. Mobile Beat Top 200

Once your party is booked, you can create your own custom play list here!